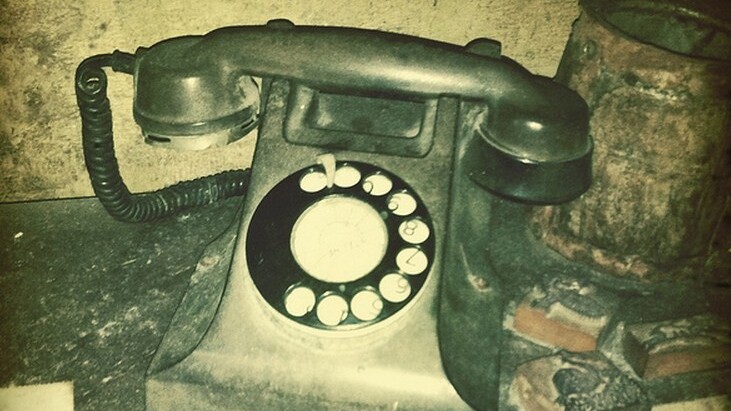 Story by
Alex Wilhelm is a San Francisco-based writer. You can find Alex on Twitter, and on Facebook. You can reach Alex via email at [email protected] Alex Wilhelm is a San Francisco-based writer. You can find Alex on Twitter, and on Facebook. You can reach Alex via email at [email protected]
Today Skype announced that it is offering users of its service a free month of its 'Premium' product, which includes unlimited worldwide calling of telephones, and group video calling.
However, as you likely expected, the catch is that if a user fails to cancel their service inside of a certain window, Skype will tack them onto its paid rolls. At the same time, its a holiday time of year, meaning that its likely that demand for international calling services is high due to families wishing to stay close.
The bad news is that if you are in China, South Korea or Taiwan, the deal does not apply to you. Happily, unlike so many neat promotions and such, this isn't a United States-specific venture. Skype does claim that the offer is limited by supply.
TNW tested and can confirm that right after signing up for the free month, you can cancel your paid subscription right away, and keep the full service for the full term. For directions on how to cancel, head here.
Skype, now a wholly owned-subsidiary of Microsoft, is the defacto video calling service for hundreds of millions, and is positioning itself to be the key layer of person-to-person communication in a non-email format across its parent company's products. The folding of Messenger into it is a key example of this.
If you don't cancel during your free month, Skype will charge you $9.99 a month for continuing service, a price that it claims is 'more than' half off the regular rate.
Skype cost Microsoft more than a pretty penny, or to be precise, about 850 billion pretty pennies. It has to grow its userbase, and revenues to be worth that sum. Microsoft doesn't want another embarrassing, and financially painful writedown such as what it suffered with aQuantive. Picking up a fresh set of paying users is the present that Skype likely wants to give itself this Christmas.
Top Image Credit: Jenni C
Get the TNW newsletter
Get the most important tech news in your inbox each week.
Also tagged with