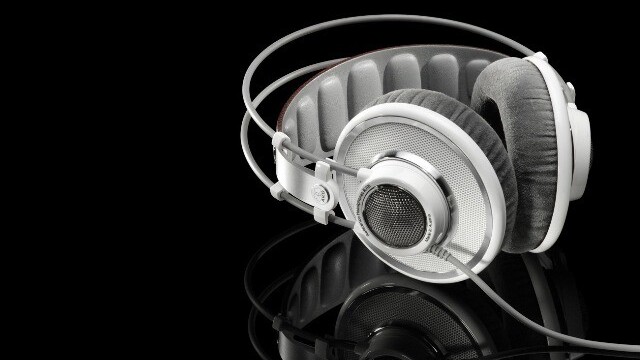 Story by
Paul Sawers was a reporter with The Next Web in various roles from May 2011 to November 2014. Follow Paul on Twitter: @psawers or check h Paul Sawers was a reporter with The Next Web in various roles from May 2011 to November 2014. Follow Paul on Twitter: @psawers or check him out on Google+.
Way back in early 2009 we reported on how ShareMyPlaylists.com was a pretty useful tool for letting Spotify users, well, share their playlists.
Two weeks after Spotify announced its platform for third-party apps, ShareMyPlaylists has now rolled out its very own music discovery and playlist-sharing Spotify app.
ShareMyPlaylists.com is one of the largest – and oldest – Spotify community tools on the Web. Since it launched in 2009, it has published over 60,000 Spotify playlists. The site is currently churning out 10,000 playlist plays each day, with over 100 new playlists uploaded daily – here's the top 50 most playlisted tracks on Spotify.
The ShareMyPlaylists.com Spotify app builds on the existing service offered by the website, and once you activate the app, users will be able to access the following features:
Featured Playlists: This is the app homescreen where 50 playlists are featured. These are are all hand-picked by the in-house content team.
Top 50 Playlists: These are the most popular playlists on the site ranked by play-count, updated each Monday.
Playlist Generator: This feature allows users to auto-generate a playlist based on an artist or group that you enter into the submit box. Playlists are generated based on similar artists, and users can further customize it by using the "replace track", "add another track from this artist" and "delete track" control buttons.
Submit Playlist: Users can drag-and-drop their existing Spotify playlists from their sidebar into this section of the app. They can publish their playlist to the ShareMyPlaylists.com community.
"Spotify brings music to the party and has now become a music platform, with the launch of truly integrated apps inside Spotify from the best and brightest", says Daniel Ek, CEO and Founder of Spotify. "We've worked closely with ShareMyPlaylists.com to deliver a unique app, layering even more fun and social musical experiences into Spotify."
ShareMyPlaylists.com has 120,000 users and is growing at a rate of around 400 new users each day. And with its close partnership with Spotify now rubber-stamped, it will likely see its uptake rise even further. "Our Spotify platform app makes music discovery and playlist-sharing even more of an integrated experience for Spotify users", says Kieron Donoghue, CEO and founder of ShareMyPlaylists.com. "We spend a lot of time curating the playlists submitted to the site, ensuring that only the best are featured in our app. ShareMyPlaylists.com is the most popular Spotify playlist sharing site on the Web and we're delighted to bring the experience to the Spotify App Platform."
ShareMyPlaylists.com is also available as a native app for iOS and Android devices.


 Spotify Apps is rolling out to everyone around now, and you can access the ShareMyPlaylists app today.
Get the TNW newsletter
Get the most important tech news in your inbox each week.
Also tagged with