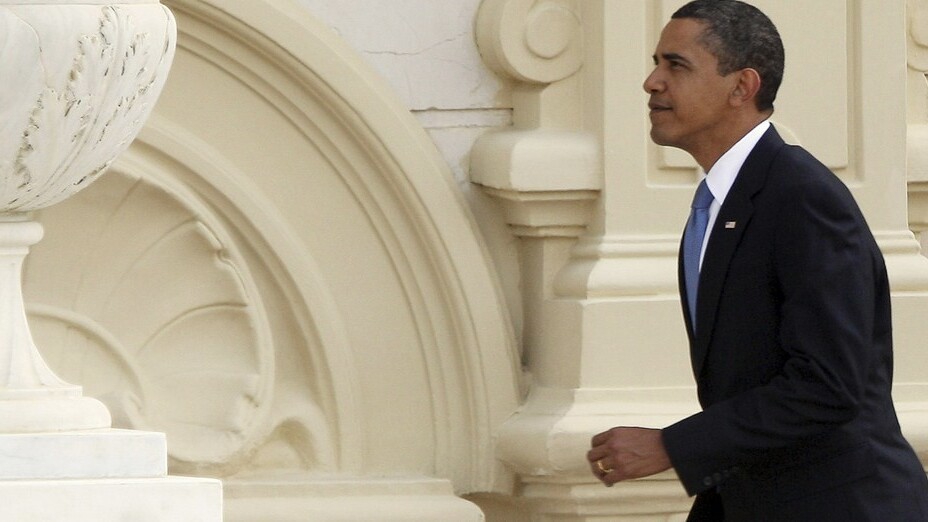 Story by
Alex Wilhelm is a San Francisco-based writer. You can find Alex on Twitter, and on Facebook. You can reach Alex via email at [email protected] Alex Wilhelm is a San Francisco-based writer. You can find Alex on Twitter, and on Facebook. You can reach Alex via email at [email protected]
Cybersecurity is all but dead in the Senate, which has put the issue on ice for the rest of the year. That's not my take, that's the consensus opinion. We're going to make no progress until calendar 2013.
Unless, naturally, the President steps in and issues an executive order. As you certainly recall, this idea has been floated before, by the President's own press secretary, the one Jay Carney. From our coverage of his comments, the following quote is key:
Moving forward, the President is determined to do absolutely everything we can to better protect our nation against today's cyber threats and we will do that.
That led many to openly speculating if President Obama had a move up his sleeve that he had yet to unveil.
Today, adding pressure to the situation, Senator Feinstein released an open letter to the President, calling on him to work on the issue alone. I've excerpted the important points [Formatted/Bolded: TNW]:
I believe the time has come for you to use your full authority to protect the U.S. economy and the networks we depend on from future cyber attack. While an Executive Order cannot convey protection from liability that private sector companies may face, your Administration can issue cybersecurity standards and provide technical assistance to companies willing to take voluntary steps to improve their security.

You can also direct the Intelligence Community and the Department of Homeland Security to provide as much information as possible to the private sector about cyber threats, including classified information.
The extent that the President can work on the issue alone is limited, but he could essentially help companies that wished to work with the government. That's a far cry from the mandatory cybersecurity standards that administration had lobbied for, but it's a start.
The leading cybersecurity bill in the Senate, which fell short of passage, had those standard diluteds until they were little more than incentives. The Senator knows that what is possible is small, but she claims that there is 'meaningful' work that could be done.
I'm unsure how a move by the President would play out politically in the current climate, but the door is open to him, and the heat is being turned up by his own party.
Top Image Credit: Muhammad Ghafari