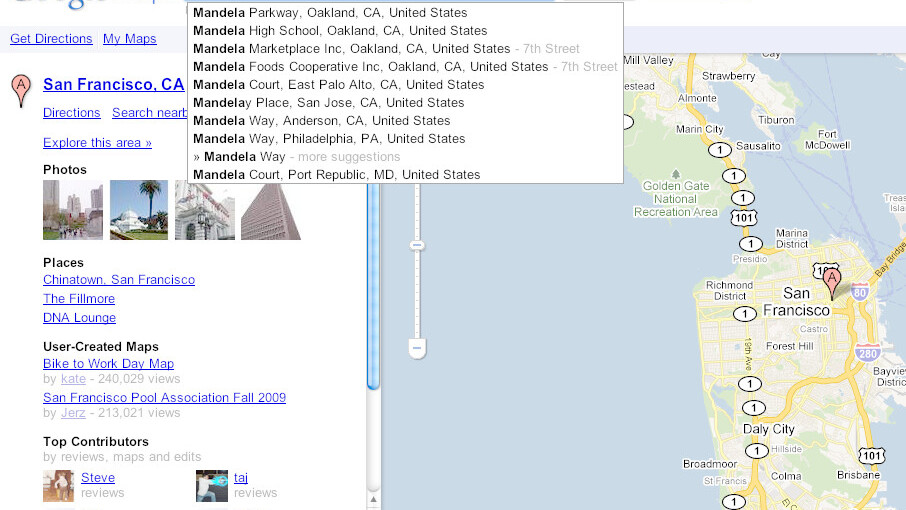 Story by
Ralf Rottmann is a serial entrepreneur from Germany. He successfully sold his last business to Alcatel-Lucent. Follow him as @24z on Twitter Ralf Rottmann is a serial entrepreneur from Germany. He successfully sold his last business to Alcatel-Lucent. Follow him as @24z on Twitter and on Google+
Setting up the infrastructure for a tech startup has become a lot easier these days.
Gone are the days where one had to spend thousands of dollars to get the right hardware installed, software licenses purchased and an IT Administrator on board.
The advent of cloud server offerings has a game changing impact on the cost associated with creating service platforms that offer unlimited scalability.
However, with a growing number of servers comes an increasing demand for monitoring system performance.
This is, where UK software development house Boxed Ice jumps in. Their hosted server monitoring service – Server Density – not only won seedcamp 2009 but also received some fantastic testimonials from users around the globe – and we've got 100 invites for you (see below)!
In a nutshell you have to install a lightweight monitoring agent written in Python and open sourced via GitHub on all servers you'd like to monitor (no root privileges required). The software sends performance data over to Server Density every 60 seconds.
Typical data to be monitored is CPU load, physical and swap memory, process count and resource breakdown, Apache status, MySQL status, Disk space and network traffic.
What stands out from other solutions is Server Density's beautiful web based dashboard and their free client for the iPhone (iTunes link).
Basic usage of the service is free and allows you to monitor CPU, memory and processes for a single server, set up two alerts and it does not include the iPhone application. The full package is available for US$ 15 per server/per month.
We've received 100 invites, so if you want to give the full version a try, follow along:
The folks at Boxed Ice will manually upgrade your account to the full package for a single server for free, for life. Any additional servers will be charged for after 30 days or automatically downgraded to the free plan.
We've just installed Server Density on our The Next Web Google Wave prototype server and are eagerly awaiting first stats to flow in!
Get the TNW newsletter
Get the most important tech news in your inbox each week.