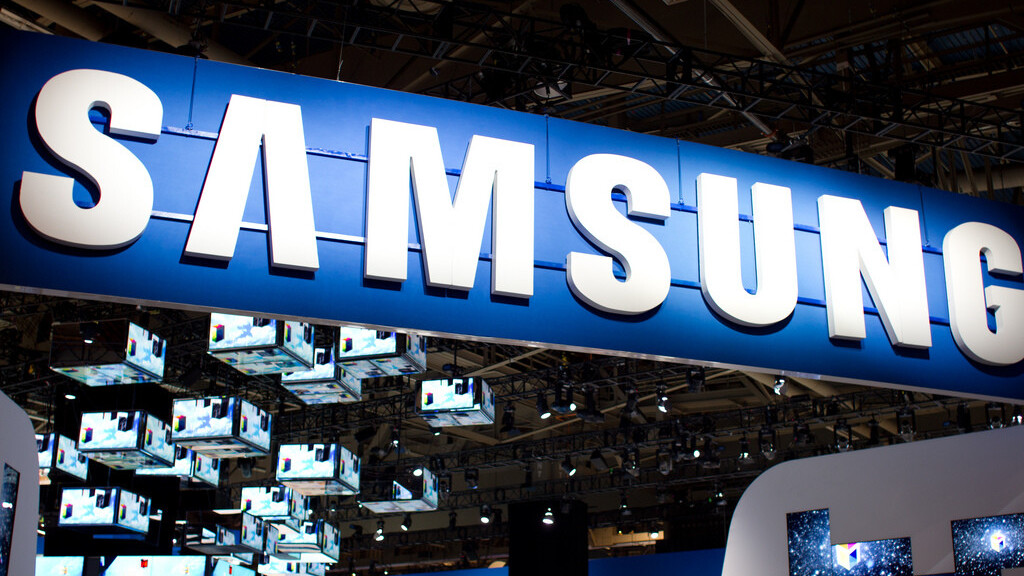 Story by
Jon Russell was Asia Editor for The Next Web from 2011 to 2014. Originally from the UK, he lives in Bangkok, Thailand. You can find him on T Jon Russell was Asia Editor for The Next Web from 2011 to 2014. Originally from the UK, he lives in Bangkok, Thailand. You can find him on Twitter, Angel List, LinkedIn.
The world will finally see the fruits of Tizen, the open sourced mobile operating system that has support from Samsung, DoCoMo, Vodafone and others, in 2013, according to a report from Japan's Daily Yomiuri which says Samsung's stop-start commitment will get serious next year.
The newspaper cites sources from Japanese operator DoCoMo who claim that the company is working with Samsung and others in the mobile industry to release a phone based on the platform next year. The report doesn't have any precise details, in either terms of the phone's specs or scheduled launch dates.
Samsung will probably begin selling the smartphones next year and they are likely to be released in Japan and other countries at around the same time, according to sources.
Given the significance of the Mobile World Congress event in February — a mobile-focused trade show where numerous new devices are unveiled — it seems likely a first glimpse of the phone could come then, but market launch dates are less clear, particularly as the upcoming Galaxy S4 is likely to be Samsung's more immediate priority.
The Korean firm's decision to be involved with Tizen surprised many, since it appears to go against its commitment to Android, however the move shows it is diversifying its options, and the company has also said it will release Windows Phone devices in time too. Given that Google itself is back in the hardware business with its Nexus range and its ownership of Motorola Mobility, spreading Samsung investment across other platforms makes sense, even though Android has helped it become the world's top smartphone maker. That said, Samsung's Tizen commitment has seen no final product to date.
August saw it reportedly push back on its plans for Tizen, so speculation that it may be coming this year isn't exactly wild. However, the fact that DoCoMo is also involved and ready to release a device based on the platform — which will be customizable for operator and manufacturer's services — to consumers indicates that preparations may be well advanced already.
Android is based on Linux but Tizen's supporters say the new platform will be truly open. Google ran into controversy this year when was said to have pressured Android (and Open Handset Alliance, OHA) partner Acer into cancelling a smartphone launch in China because it breached its regulations.
Google's Andy Rubin said that the the CloudMobile A800 "weaken[ed] the [Android] ecosystem" since it ran an incomplete version of Android which, it says, goes against the principal agreement of OHA members. Essentially, Acer was risking its position as an Android partner if the device went to market.
Google was much criticized for the move but, while Android is based on Linux, it is not entirely open sourced and the platform remains an investment for Google.
In comparison, Tizen would not have such problems since it is entirely open sourced and based on open standards. Tizen isn't just limited to smartphones and the system — which emphasized HTML apps — can be used for tablets, smart TVs and more.
The Tizen project is hosted by the Linux Foundation. Initial targets saw its members aim to release devices to market by mid-2012.
Image via Sweetlabs / Flickr