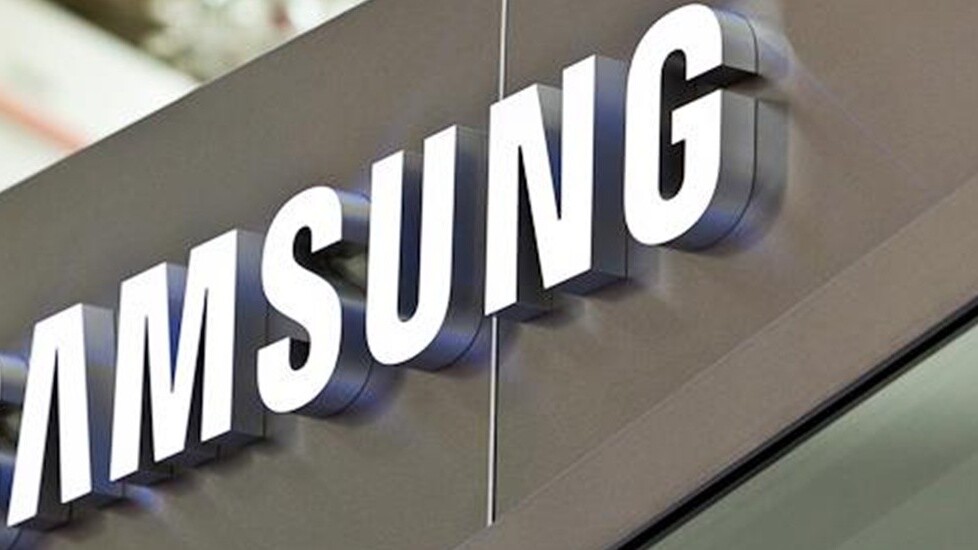 Story by
Jon Russell was Asia Editor for The Next Web from 2011 to 2014. Originally from the UK, he lives in Bangkok, Thailand. You can find him on T Jon Russell was Asia Editor for The Next Web from 2011 to 2014. Originally from the UK, he lives in Bangkok, Thailand. You can find him on Twitter, Angel List, LinkedIn.
It's less than seven months since Samsung released the Galaxy S3, its flagship smartphone, in May, but already it appears that the Korean electronics giant is getting ready to unveil its sequel — the Galaxy S4, we presume — details of which could be revealed at CES in January, the company has hinted.
Short on specifics, a teasing post on the company's Samsung Tomorrow blog explains that something is being launched between January 8 and 11, which are the dates of Consumer Electronics Show (CES) 2013:
This is a teaser. Get ready for January 8th-11th, 2013 and stay tuned to Samsung Tomorrow to find out more on what this is about.
The video doesn't give much more away but, given some of the words used — 'the world is waiting', for example — and past speculation about the Galaxy S4 (which began leaking out through media when the iPhone 5 sold out of pre-orders in September), the launch of Samsung's next flagship handset is the most obvious assumption.
That September article in The Korea Times speculated that the Galaxy S4 would be unveiled at Mobile World Congress in February, but there is potential that it could be announced at CES. This year, Samsung shunned Mobile World Congress — which is typically a hot bed of new product and device launches — preferring to organize its own launch party before the event in Barcelona, Spain.
If the company wants to get word of its upcoming device out before Mobile World Congress, then CES could be an option, but a standalone launch would make more sense. If the aim of releasing details of the phone ahead of Mobile World Congress is to avoid the 'noise' of the event, then CES wouldn't be a logical option since it is also a time when many companies make big announcements.
That's unless it is aiming to make a bigger impact on North America by announcing it at a dedicated US event, rather than a European/global event like Mobile World Congress. Also CES is focused on consumer devices rather than being mobile industry driven like Mobile World Congress, which could see news reach more phone-buying consumer, thus maximizing its impact.
However, CES has tended to be an event for showcasing products like TVs. Since that is also a huge line for Samsung, it remains possible that the teaser could be for a new product from its TV and displays business, rather than mobile.
Samsung quickly denounced the Galaxy S4 rumors a few months ago and there's a danger that speculation about a new device may be off-putting for potential buyers of the Galaxy S3, who may already be tempted by the iPhone or other phones.
The latest from the rumor mill says that the device will sport an 'unbreakable screen' but we'll have to wait on full details. One thing that is almost guaranteed, however, is that we'll get details of Samsung's latest top-end smartphone in the first two months of 2013 — that's not long to wait now.
Related: Samsung Galaxy S4 details leaked following Apple's iPhone 5 pre-order sell-out
Headline image via Samsung / Facebook
Also tagged with