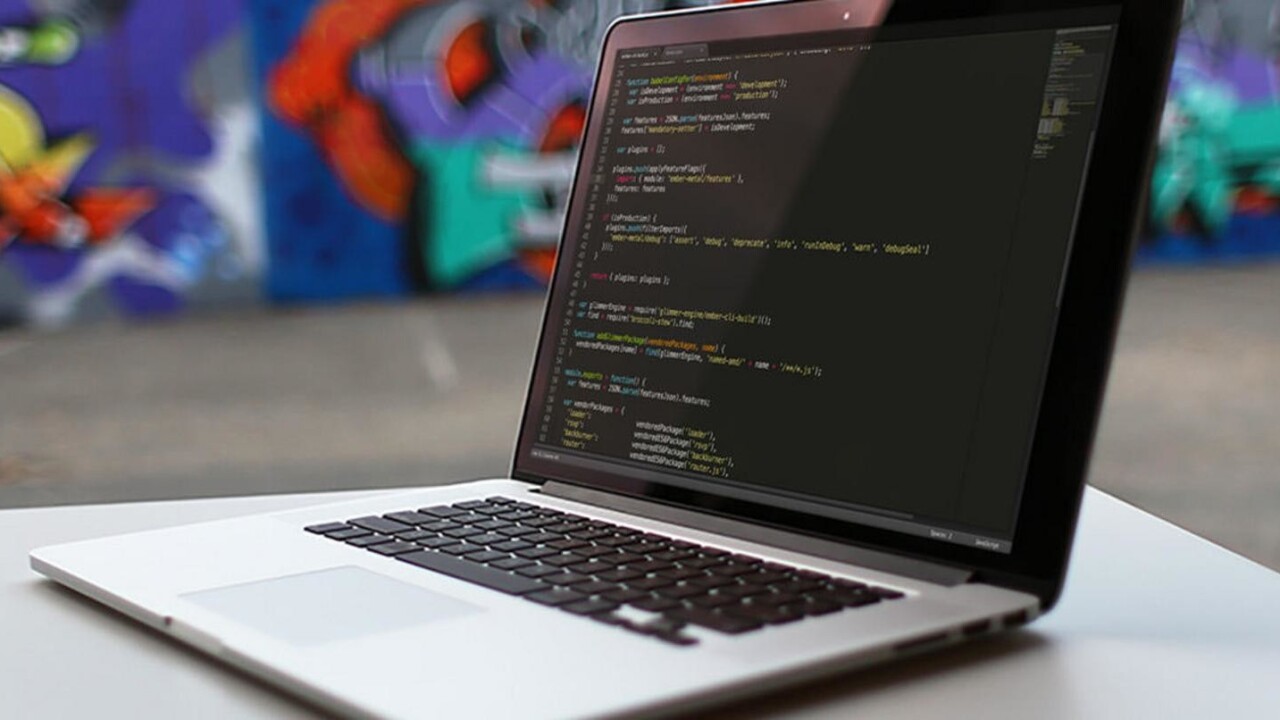 Story by
Hot deals courtesy of The Next Web. Hot deals courtesy of The Next Web.
Remember the satisfaction of finally learning how to tie your own shoes? Or the thrill of driving solo for the first time? No longer would you be forced to rely on anyone else to handle your business.
There are skill sets that offer that same level of satisfaction and self-sufficiency. Knowing how to code is one of those talents. From the artistic freedom to the discipline to the career benefits, a background in programming means you are ready to jump in and engage with our digitally-driven world.
Develop the ability to create online with the Complete Learn to Code Bonus course bundle, a mega collection of training available now for just $54 (an over 90 percent savings) from TNW Deals.
Calling this a mega collection is no over-sell. With over more than 120 hours of instruction, even an absolute coding beginner can get exposure to many of the major pieces involved in creating web pages, apps, and other digital content. The courses include:
The Complete Ruby on Rails Developer Course (a $299 value)
Learn Web Development by Creating a Social Network (a $57 value)
Learn By Example: The Foundations of HTML, CSS & JavaScript (a $49 value)
Python Tutorial: Learn by Coding (a $299 value)
PHP OOP & PDO with Projects for Beginners (a $100 value)
Total Web Development Course (a $40 value)
An Introduction to MySQL Database Development (a $99 value)
Learn Cloud Computing From Scratch (a $20 value)
AngularJS for the Real World (a $199 value)
Build Professional Websites with HTML5 & CSS3 (a $192 value)
Build Web Apps with ReactJS and Flux (a $20 value)
Git Complete: The Definitive, Step-By-Step Guide (a $99 value)
HTML, CSS, JavaScript, Ruby, and Python are all here, with full courses dedicated to understanding what they bring to a programmer's work. You'll go inside how databases work, the role of cloud computing, and where to find toolkits and libraries to expand your capabilities and take your work to the next level.
It's all aided with practical, hands-on exercises that help bring the learning to life with real-world examples. You'll even build your own social network from the ground up.
With a retail price of nearly $1,500, save yourself boatloads of cash by getting in on this limited time offer now to land the entire bundle for just $54.