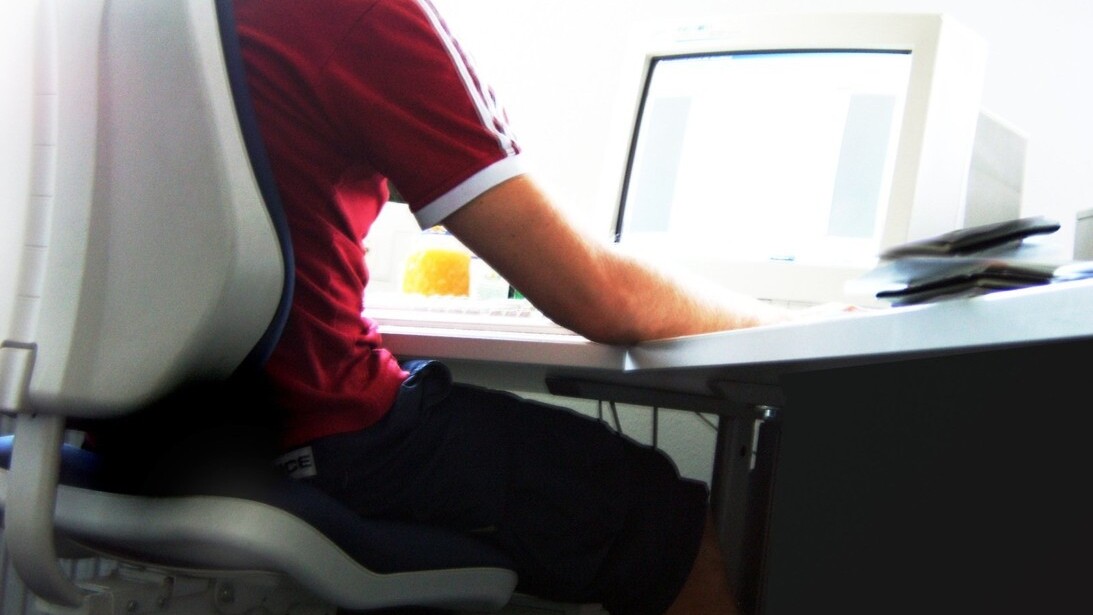 Story by
Sophia is an enthusiastic blogger and health and fitness expert. She is very passionate about writing on health, fashion, technology, educat Sophia is an enthusiastic blogger and health and fitness expert. She is very passionate about writing on health, fashion, technology, education, travel etc. She is associated with "Gyanne".
Starting a company of your own can be a very intriguing idea. And while you might choose to start the business right away, a number of things could stop you or slow down the process.
The best example that we might find is when starting a private limited company, is the best corporate structure to start. You are protected from direct liability and the business stands as an entity of its own.
However, with many challenges making the process of starting a limited liability company hard, there is a need for easy and faster ways of doing things. When this dawned on Bittu Kumar and Narendra Kumar, the thought of creating a faster way of registering such a company came up.
Today Enterslice allows a private limited company with a minimum of two members and maximum of two hundred members, to be registered within 10 days and to start working immediately. This solution has made the process really easy for many.
"Approximately more than 100,000 companies get registered India every year, properly registered private limited company has more credibility than an LLP or General Partnership. That's why Venture capitalist and Angel investor prefer to invest in a private limited company," Bittu says.
By such a thought it is important that you pick the best professional to do the job for you. Enterslice team understands this process. They outline for company registration in a very simple, all-inclusive, and well-structured package that includes:
Step I: Getting a Digital Signature Certificate (DSC)
Here, all proposed directors of the private limited company should have a digital signature. The digital signature will be used to file the registration, ROC compliance forms, and Tax returns.
Step II: Getting a Director Identification Number (DIN)
Once the digital signature has been approved, you will get an approval email from the registrar of companies showing your eligibility to be a director of a company. It takes one working day to approve DIN.
Step III: Name Search
At this point, a name and a trademark search, will be done to completion and once completed Enterslice will proceed to file a name approval application to the registrar of companies on your behalf,
Step IV: Final Incorporation and CIN
After the company name approval from the registrar of companies, the final incorporation e-form is filed with all the supporting documents like the registered address proof, declaration from directors.
The registrar of companies will take 3 working days to complete the approval process of your company. This process is time-consuming and can lead to many months of feet dragging or more.
In order to make the whole process a success, Enterslice Team encourages the clients that come around to have the right requirements including PAN Card, Aadhar Card/Passport/Voter's ID Card/Driving License, Latest Bank Statement/Utility Bill, and a Scanned copy of Signature.
With such solutions, the aspect of making business dreams come true is not in vain. There is a rush of activities that might easily drain your energy if you have to double up with the registration process. Bittu encourages many entrepreneurs to delegate their work in order to make the services efficient, proper, and lighter.