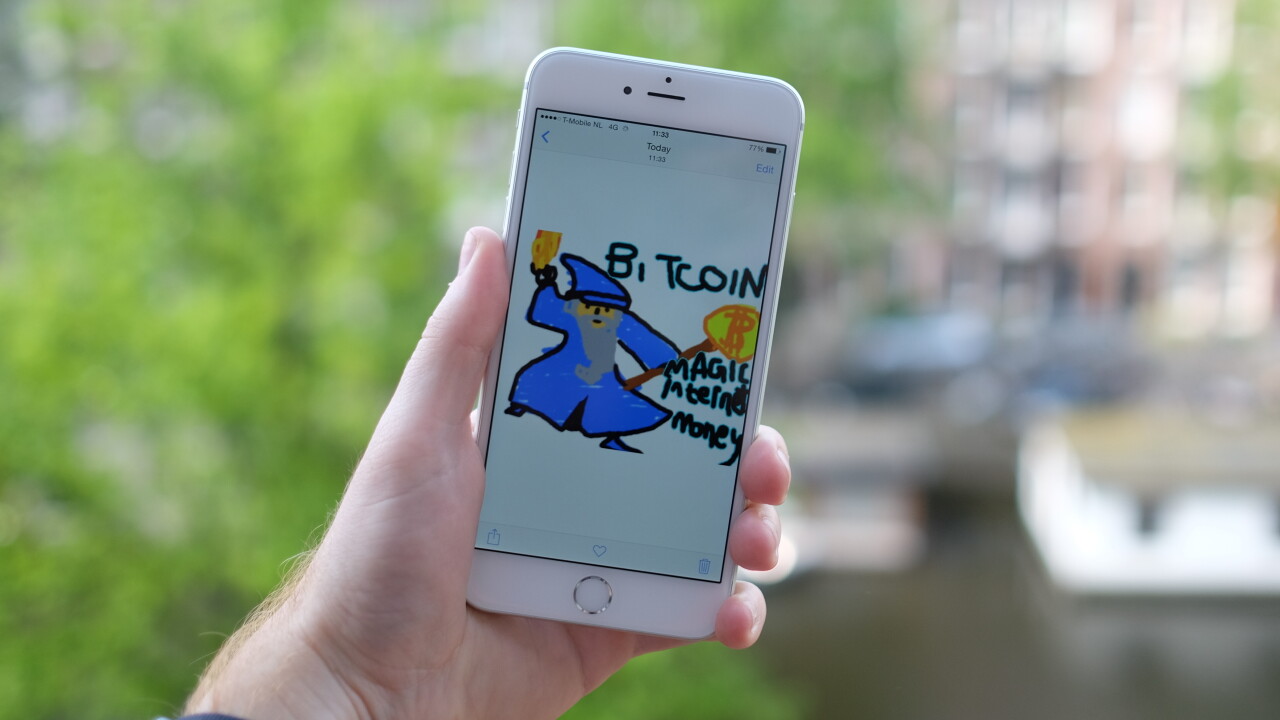 Last year Reddit announced that it was building its own cryptocurrency and hired Bitcoin engineer Ryan X. Charles to build it. The plans were later scuttled, when the company restructured and Charles was let go.
In a post to his personal Medium blog today, Charles revealed that during his time at Reddit he not only worked on cryptocurrency but was hatching a plan to decentralize Reddit entirely.
News of the project comes as Reddit is grappling with censorship and subreddits continue to go offline.
He says that he approached then-CEO Yishan Wong in the summer of 2014 with the idea, who was excited by the plan and told him that the company had a "high-level plan" to decentralize Reddit in the works.
Here's how such a structure would work, in Charles' words:
Each user has an app, the reddit app, which connects to the reddit p2p network. For most users, the app is a normal web app. Each user funds their own app with a small amount of bitcoin. In order to download content, the user pays a very, very small amount of bitcoin to the peers on the network. This incentivizes people to keep the app open so as to keep servicing the other users.

Furthermore, when a user upvotes content, that sends a small amount of bitcoin to the author of that content, thus incentivizing the production of good content. If all the content is authenticated, we can be reasonably sure most payments are going to the right people.
The idea was that Reddit would still exist as a company, but wouldn't have complete control of hosting the content. Instead, anyone could become a host and would be paid to do so.
There would be no way to reliable way to censor content delivered on the site, because no one person would control it.
Charles left his job at BitPay, a Bitcoin payment processing company, to join Reddit and help decentralize the site.
On day two, things changed. Reddit raised a new $50 million funding round that Charles hadn't known about and a share scheme was announced that would give back to the community using cryptocurrency.
At that point, his focus shifted away from building a decentralized Reddit to building the cryptocurrency for the share scheme. A month later things changed again when Wong resigned from the company and the cryptoequity project was shelved. Shortly after, Charles was let go by the company.
Charles says he collaborated with a lot of people to produce the foundation for a decentralized Reddit and has released the code on GitHub.
The result is a rough implementation of Bitcoin in Javascript — an impressive feat in itself — which Charles hopes to continue working on with new collaborators independently.
As Reddit grapples with the balance of monetizing the site and keeping the community happy, decentralizing could be an interesting option. It wouldn't be easy, since the company would lose all control over what's published there, though it would also excuse it from the responsibility of policing it.
➤ Fix reddit with bitcoin [Medium]
Read Next: Here's why you can't read Reddit's Ask Me Anything threads right now
Get the TNW newsletter
Get the most important tech news in your inbox each week.
Also tagged with