Story by
Alex Wilhelm is a San Francisco-based writer. You can find Alex on Twitter, and on Facebook. You can reach Alex via email at [email protected] Alex Wilhelm is a San Francisco-based writer. You can find Alex on Twitter, and on Facebook. You can reach Alex via email at [email protected]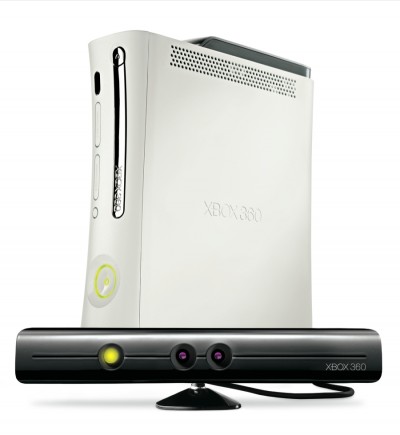 Microsoft's much anticipated, very hyped, and perhaps flop-waiting-in-the-wings, Project Natal, is coming in time for the Christmas shopping cycle, and will work the Xbox that you already have.
What else is there to say, it is coming, and we are all going to test it out. The most important news is the all-important backwards compatibility that is so often forgotten by hardware developers.
Microsoft said that it was working with gaming developers already, so the device will be launching with a suite of enabled games. Look for more information to be forthcoming in the coming months.
All I can see is visions of sugar plums and tubby nerds trying to boogie in front of a 52″ plasma. Dance!