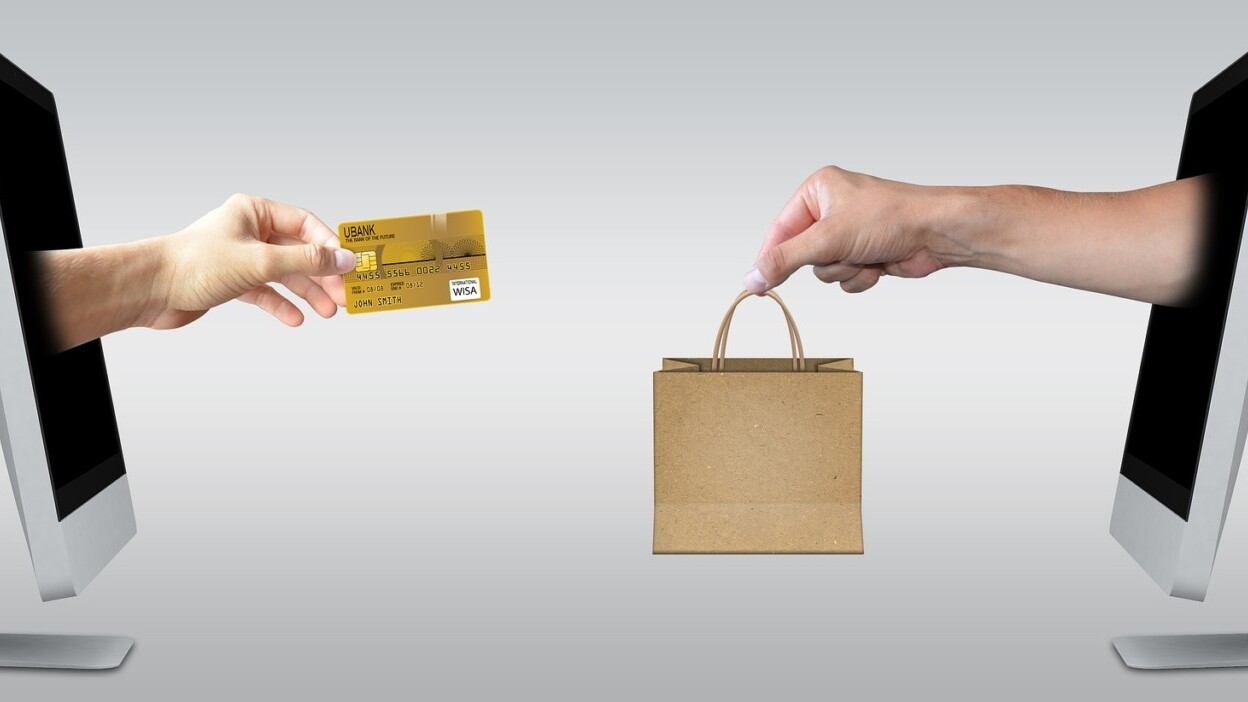 Do you own an ecommerce store? Have you come to find that there is a lot that goes into running it at peak efficiency? Are you concerned that something could go wrong in the future?
With a successful ecommerce store up and running, the last thing you want to deal with is a security issue. If a hacker gains access to your website, for example, it could cost you quite a bit of time and money.
While there is no guaranteed way to prevent your ecommerce store from getting hacked, there are steps you can take to enhance its safety as to avoid concerns in the future.
Here are four things you should think about doing today:
Build it the right way
Website security is not something you think about after your store is built and once you begin to make sales. You need to have a beat on what you should and should not be doing from the very start.
When you build a secure store, there's less chance of being targeted by a hacker in the future.
There is a lot that goes into launching an ecommerce store, but don't get so caught up in other details – such as those regarding design and marketing – that you overlook the importance of security.
Hire a professional
Let's face it: You may not know the first thing about e commerce security. This is a problem for many reasons, including the fact that you may not know the steps you can take to prevent trouble.
This is why it makes good sense to hire a professional firm that is qualified to keep a close watch on your store. While you focus on what's most important to you – such as growing your sales – you know that there is someone with one eye on safety and security.
Yes, it costs money to hire a professional. However, you need to remember this: You get a lot in return for the money you spend, including a high level of peace of mind.
Don't ignore potential problems
Since you're so busy as an ecommerce store owner, it's easy to ignore a potential problem when you don't feel that it's an immediate threat. You never want to make this mistake when it comes to website security.
If you have any reason to believe that a hacker is targeting your website, it's time to find out why and then make changes to improve your security measures.
Stay current with recent news
As the months and years go by, hackers change the way that they attack ecommerce stores. They find other ways to make bad things happen.
Even if you aren't interested in cyber security news, you should still stay current. You never know when you will come across a piece of information that could change your approach.
Answer key questions
Are you the type of ecommerce store owner who believes that hackers will never target your company?
Even if you have been safe to this point, there is no way of knowing what the future could bring. This is why you should be prepared for anything and everything that could happen.
Here are some key questions to answer:
What

security measures

do you have in place, and are you confident that these will keep hackers on the outside looking in?

How much time, money, and other resources have you devoted to the security of your ecommerce store?

Have stores like yours been targeted by hackers in the past? If so, is there anything you can do to avoid a similar fate?

What steps will you take if you find that your website has been hacked?
By answering these questions now, you'll feel better about your knowledge of online security as well as your ability to deal with future security concerns.
Conclusion
In a perfect world, ecommerce store owners would never have to worry about hackers. But in the real world, this is a big problem that continues to cost a lot of people both time and money.
What are your thoughts on ecommerce store security? Do you have measures in place to prevent your store from getting hacked? Share the steps you have taken and your personal thoughts on security in the comment section below.