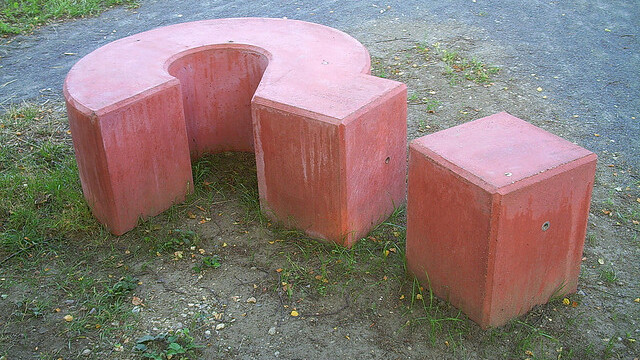 Story by
Drew Olanoff was The Next Web's West Coast Editor. He coined the phrase "Social Good" and invented the "donation by action" model for onlin Drew Olanoff was The Next Web's West Coast Editor. He coined the phrase "Social Good" and invented the "donation by action" model for online charitable movements. He founded #BlameDrewsCancer. You can follow him on Twitter, Google+, Facebook, or email [email protected]
Polling software like GoPollGo and HeyCrowd are a great way to ask your Twitter followers what they think about a certain topic. Unfortunately it requires them to leave Twitter to answer.
Pollowers is an app that takes that fact into consideration, and allows people to participate in your poll simply by replying with an option number. The app does all of the hard work for you, so don't worry about tabulating the results.
The app is super simple to use, and you can start your first poll within seconds of signing in with your Twitter account.
Dear Followers…
While other apps require users to click a link and head to a landing page to answer your poll, Pollowers is only for use on Twitter. For example, you could post your GoPollGo question on Facebook or Google+, but that won't be the case with Pollowers.
All you have to do is authenticate your account with Twitter, and set up your first poll. Simply add a question, and as many options as you want. Remember that the shorter the poll is, the easier it will fit in a tweet. Once you've done that, there is a whole host of automated advanced settings to make sure you get as many votes for your poll as possible.
You can have tweets go out as often as you want, and automate one as soon as the poll has been closed. Remember to check these options and think them through though, otherwise you'll be spamming your followers and might have to set up a poll called "Why did you unfollow me?".
The beauty of Pollowers is that all your followers can participate simply by replying to your tweet with one of the numbers assigned to a poll answer. The app pulls the replies back to your results in real-time, making this a true set it and forget it app.
I can tell that people on Twitter would rather respond in this way, rather than clicking a link, because I've gotten a handful of responses within minutes of posting my poll about Thanksgiving.
If you're ready to pull in the wisdom of the Twitter crowds, and aren't worried about what your friends on Facebook and Google+ think, then Pollowers is worth giving a shot. Just don't set it to tweet every 20 minutes like it suggests.
What is your favorite Thanksgiving food?
Get the TNW newsletter
Get the most important tech news in your inbox each week.
Also tagged with