Story by
Hot deals courtesy of The Next Web. Hot deals courtesy of The Next Web.
Work just isn't fun. Between deadlines, meetings, phone calls, projects and all the rest, it's a miracle you can stay focused on anything. So to help streamline your office and keep you centered on what pays the bills, check out a few of these cool offers from TNW Deals that should make your work life that tiny bit easier.
GorillaPower 5-Port USB and Power Dock – 33% off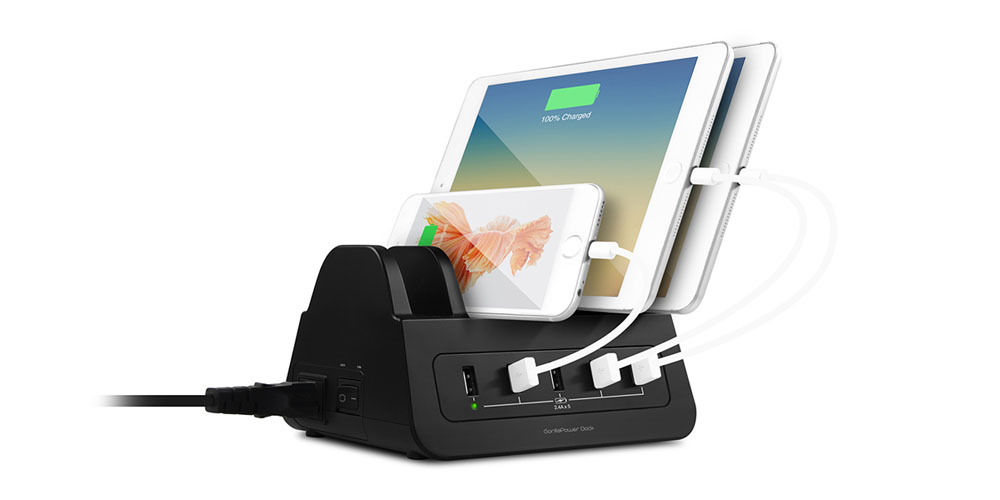 Stop crawling under your desk to plug in charging cables and power cords with this nifty 5-port USB and Power Dock. This desktop hub can throw up to 60 watts of charging power at up to five USB-capable devices at once. It's even got a pair of two-way AC power sockets for your regular plug-ins.
Buy now: You can get this portable powerhouse for 33 percent off, only $59.99 with this limited time offer.
FRESHeBUDS Pro Magnetic Bluetooth Earbuds – 75% off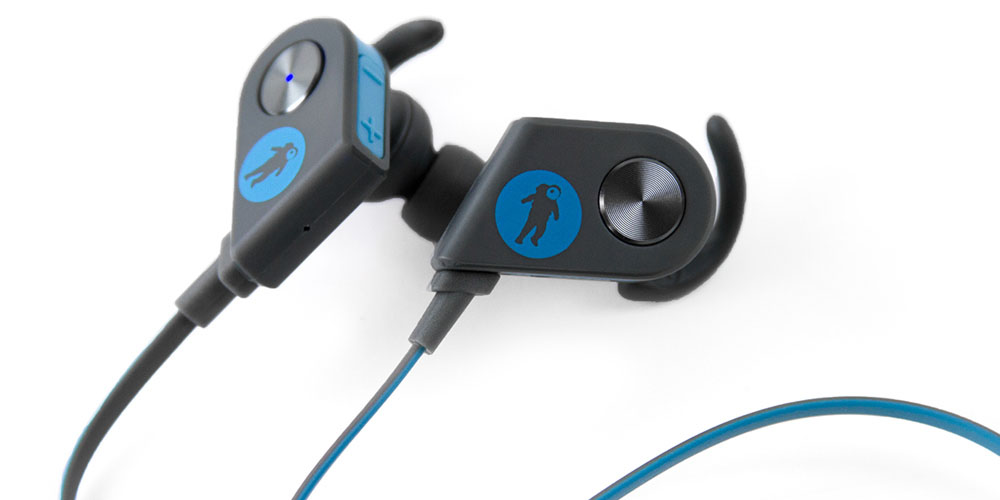 Water-resistant, sweat-resistant, extended battery life, exquisite sound… and they're wireless. But what's the coolest feature of the FRESHeBUDS Pro Magnetic Bluetooth earbuds? Pull the magnetized earbuds apart and they power up and sync automatically to your smartphone. Distracting yourself at your desk with music has never been easier.
Buy now: Regularly $120, get the only headphones your office space will ever need at 75 percent off — only $29.95.
ZeroLemon Rugged MFi-Certified 2-Meter Lightning Cable: 2-Pack – 40% off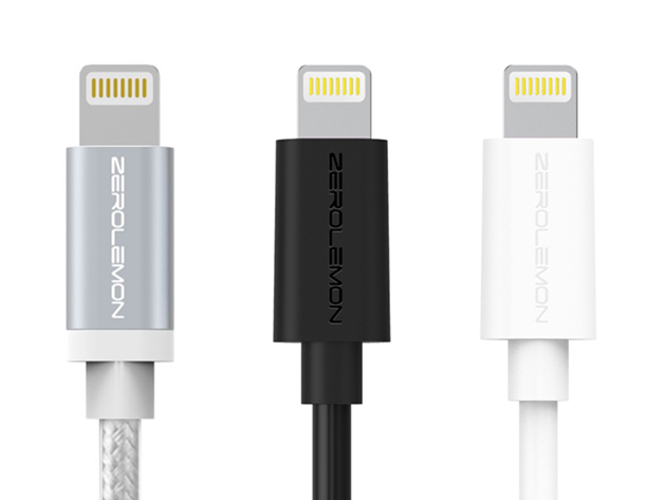 Not only do you get 2-meter Lightning cables at a heavily discounted rate — but you get a pair as well. Stash one in your desk drawer and take the other home. No more transporting wires around… just outfit everywhere you are with this durable, top-quality charging option.
Buy now: Don't pay Apple prices… get this MFi-Certified two-pack for just $23.99 — less than $12 per cable.
The Anchor: The Original Under-Desk Headphone Stand Mount – 50% off
Speaking of headphones… If you've got some bulky ones, why leave them lying on your desk? Clear your space with The Anchor, a nicely unobtrusive hook you can mount under your desk as the perfect storage space for those headphones. Office clean freaks: You're welcome.
Buy now: Use all that open unutilized space under your desk for just $9.99, 50 percent off its regular price.
Get the TNW newsletter
Get the most important tech news in your inbox each week.