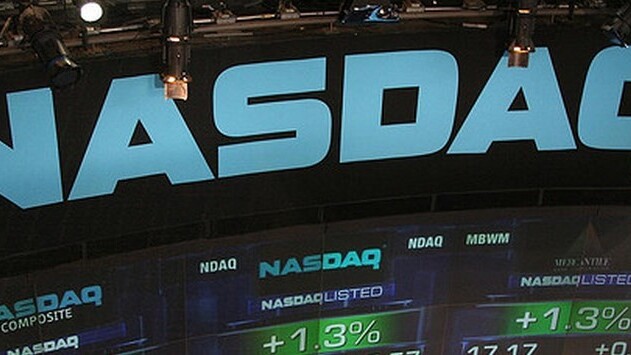 Story by
Alex Wilhelm is a San Francisco-based writer. You can find Alex on Twitter, and on Facebook. You can reach Alex via email at [email protected] Alex Wilhelm is a San Francisco-based writer. You can find Alex on Twitter, and on Facebook. You can reach Alex via email at [email protected]
Talk about a bump in the road. Following an apparent scuffle about what it means to be an Internet company, several firms were added to the NASDAQ's Internet Index after some time in the desert.
In a press release, the NASDAQ was a bit brusque: "The primary purpose of this Special Evaluation is to include securities that may have been excluded from the Index during the March Annual Evaluation due to industry." Right.
As GeekWire points out, the differences that we are discussing here are in fact potentially semantic and little else: " If anything, the term Internet may be a bit outdated. Zillow, for example, sees itself as a "mobile" company more than an Internet company." Another example of this is within easy reach: Yahoo is working to become a mobile-first company, as is Facebook.
I dare someone to claim that either is not an Internet firm.
The Internet Index now enjoys the presence of the following companies: Brightcove, Ctrip.com, NQ Mobile, Pandora Media, Support.com, SciQuest, Xoom Corporation, YY, and Zillow. You have to love the idea that a company with ".com" in its name was for a short-term docked status as an Internet company.
Whatever the case, welcome back from your wander, friends, the Internet Index missed you.
Top Image Credit: bfishadow