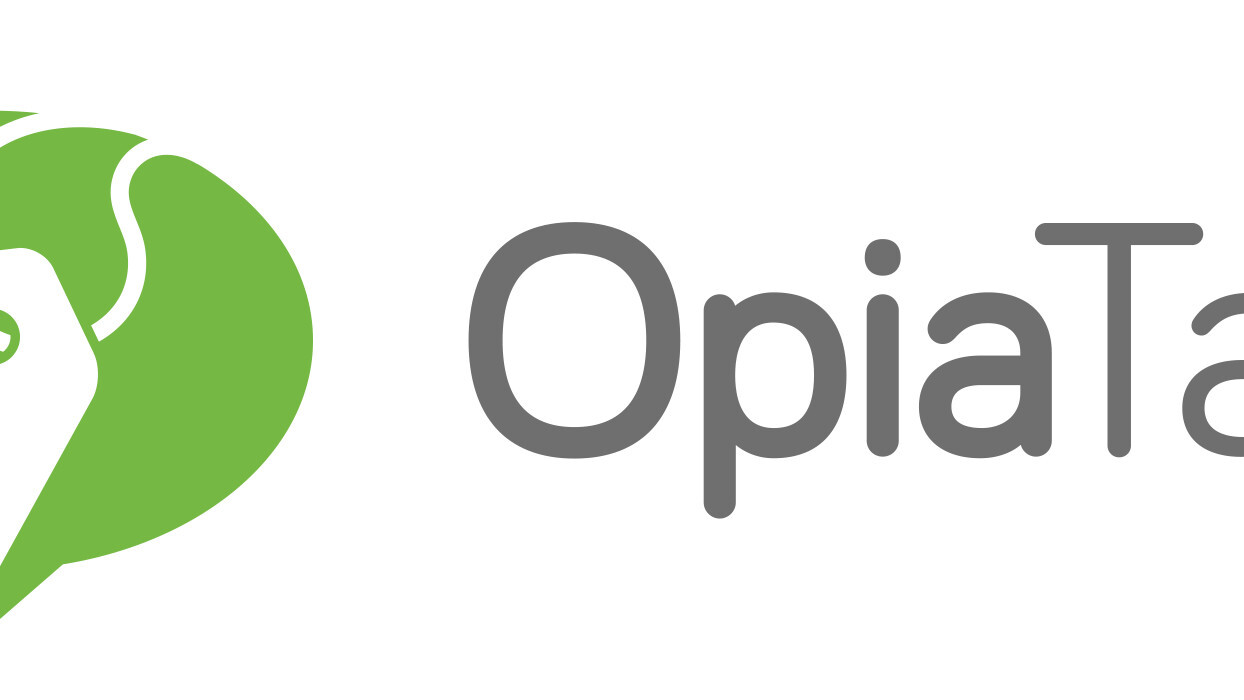 Story by
Lauren Maffeo oversees content strategy at Aha! -- the world's #1 product roadmap software. Her work utilizes digital channels to engage the Lauren Maffeo oversees content strategy at Aha! -- the world's #1 product roadmap software. Her work utilizes digital channels to engage their audience of product managers. She has been a contributing writer to titles including TNW, The Guardian, Mic, and more. She also served as Media Advisor to Zapnito, a London-based SaaS startup, in 2014. Follow her on Twitter @LaurenMaffeo.
Tom Popomaronis knows the power of LinkedIn. After launching OpiaTalk last year, he needed traction for his social commerce widget, which converts organic Web traffic to drive opt-in leads. Multiple InMail messages later, he had signed Skype as his first client.
That partnership allowed Skype to use OpiaTalk's "widget-as-a-service" (a WaaS, if you will) to schedule promotions for users to earn 20 percent off of Skype gift cards. While the promotion was running, OpiaTalk converted organic traffic for Skype's gift card sales at a rate that was four to five times higher than the industry average.
Now, his widget's going global. OpiaTalk is live on Rosetta Stone UK as of September 8. Its growth doesn't stop across the pond; the WaaS is also live on Rosetta Stone Germany as of September 11.
Melanie Curtin, OpiaTalk's Director of Communications, told The Next Web exclusively that this follows a separate recent partnership that has earned a high-end retailer $50,000 within three weeks, with an average 12 percent in-widget conversion rate. The average retail conversion rate flatlines at 2 to 3 percent.
"We're thrilled to launch with Rosetta Stone Germany," Popomaronis told us. "The European eCommerce market is growing at a tremendous rate, and it's an amazing feeling to be a part of that growth. Selfishly, I look forward to saying that, 'OpiaTalk works in any language. Period.'"
As a former Community Manager for Uber, Curtin had hit the startup jackpot. But OpiaTalk's mission to redefine retail resonated with her. After sharing the same co-working space in Baltimore with Popomaronis, she joined his team this past January.
"In the US alone, e-commerce sales for 2013 totaled $278 billion, a more than 16.5 percent [year-on-year] increase," Curtin explains. "While 8 out of 10 internet users shop online, average shopping cart abandonment is 65 percent. OpiaTalk helps retailers decrease cart abandonment and increase immediate sales by releasing a time-sensitive promo on a site once a certain amount of visitors click our widget."
How exactly does the widget work? When Skype users clicked on the product promotion page for their gift cards, Skype chose certain times of day to place the OpiaTalk widget on the page. Users were told that if they clicked on the widget in tandem with other users, everyone would have a 15-minute window to buy that gift card at 20 percent off.
"It's exclusive, it's urgent, and it's participatory," Popomaronis told Fast Company earlier this year. "Basically, it's FOMO. It's the fear of missing out."
What's next for the WaaS? To cap off this week, OpiaTalk will present at MAVA's TechBUZZ event in Washington, D.C. on September 19. As one of 20 early and seed stage companies to demo, OpiaTalk aims to gain fiscal traction. Curtin says the company's wrapping a convertible note round before seeking a venture round.
Its goal? $2M in Series A funding – exactly what it needs to "ramp up with recent and anticipated traction."
This post is part of Web Summit's Global Blogger's Network, a series of articles on startups in the Washington, D.C. Metro area. The 4th annual Web Summit kicks off in Dublin on November 4.