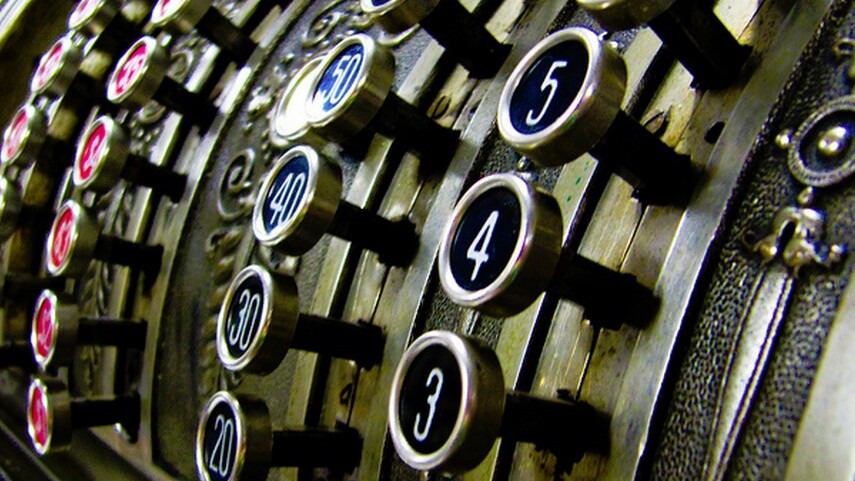 Story by
Alex Wilhelm is a San Francisco-based writer. You can find Alex on Twitter, and on Facebook. You can reach Alex via email at [email protected] Alex Wilhelm is a San Francisco-based writer. You can find Alex on Twitter, and on Facebook. You can reach Alex via email at [email protected]
According to GigaOm's Om Malik, Snapchat is raising a massive round at a valuation that all but staggers the knees: up to $100 million, valuing the firm at around $500 million.
What's most interesting in Om's report are his comments on the company's most previous round: "In February 2013, the company was valued at around $70 million and now is being valued around half-a-billion dollars." Assuming a flat $70 million valuation to a flat $500 million valuation, and Snapchat has enjoyed more than a 7x valuation bump in less than 7 months.
Snapchat is certainly a popular application. It has found a new formula for social interaction that has resonated across user demographics. However, while the company likely could have found an acquirer at a palatable multiple while worth $70 million, what firm would be willing to pay north of $1 billion for its ephemeral network isn't clear.
The firms that may want it – Yahoo, for example – might not want to hand over so large a percentage of their cash and equivalents for a company that hasn't yet proven it isn't another fad akin to OMGPOP's Draw Something.  Zynga bought that once-hot firm, wrote down nearly $100 million of its purchase price in 190 days, and shuttered the entire operation in 440.
But Instagram, you might say, was a revenue-free firm that was purchased for a fat $1 billion, and its acquisition has generally been regarded as a success. Yes, most certainly. However, the final purchase price was $715 million, after Facebook's stock price declined, and Instagram is a fantastic strategic component to Facebook, helping it solve a key weakness – mobile engagement and the youth demographic shift – it isn't clear for what company Snapchat could be a similar fit.
Still, investors put their funds where their beliefs lie. Let's see if the company can lock down this round.
Top Image Credit: Jo Jakeman