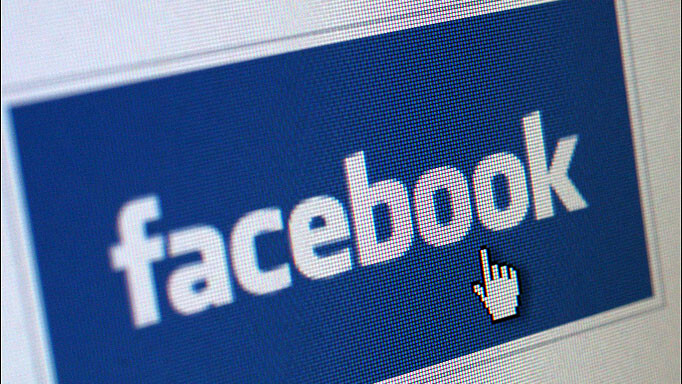 Story by
Lesotho-born and raised, Nancy Messieh, The Next Web's Middle East Editor, is an Egyptian writer and photographer based in Cairo, Egypt. Fol Lesotho-born and raised, Nancy Messieh, The Next Web's Middle East Editor, is an Egyptian writer and photographer based in Cairo, Egypt. Follow her on Twitter, her site or Google+ or get in touch at [email protected]
India made headlines last week when Minister of State for Communications & IT, Sachin Pilot, said that online companies like Facebook and Google must comply with the country's laws. His statement came one day after Google and Facebook revealed that they had in fact already removed content at an Indian court's request.
According to the Economic Times, Minister of Communications and Information Technology, Kapil Sibal, has now said that social media in India would not face censorship. He said, "I want to say once and for all, without any obfuscation, no government in India will ever censor social media."
Sibal himself was at the centre of much of the controversy surrounding India's bid to censor content when he was reportedly misquoted as saying that India requested real-time screening and removal of objectionable content. While he says he did not request real-time screening, he did see the need for a new system to be enforced for dealing with content that is in breach of Indian law.
Sibal's latest statement seems to be an attempt to quieten concerns over India's increasing attempts to clamp down on Internet freedoms, with the intention of separating the Indian government from decisions made by its national courts.
The struggle over Internet freedom in India comes in the wake of Twitter's own shift in policy stating that tweets would be censored by location, a move which was met with a significant backlash from Twitter users, including calls for a one-day Twitter blackout. However, at least one government publicly welcomed the change.
Requests by authorities to remove content by location have yet to be posted by Twitter on Chilling Effects, with all of the requests currently listed on the site relating only to copyright complaints.