Story by
Alex Wilhelm is a San Francisco-based writer. You can find Alex on Twitter, and on Facebook. You can reach Alex via email at [email protected] Alex Wilhelm is a San Francisco-based writer. You can find Alex on Twitter, and on Facebook. You can reach Alex via email at [email protected]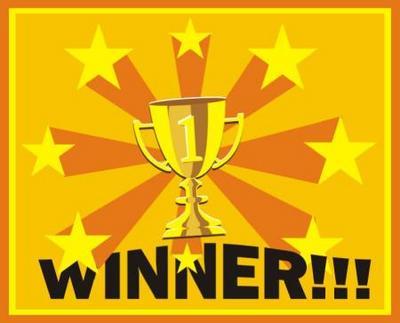 You saw the news, you read the specs on the device, all we need to see now is how this Nexus One does on all counts, against all comers.
Is this phone worth buying? How does it stack up against other Android devices? Does it best the Pre? And of course, does it give a blow to the iPhone 3GS? Many do hope that it does, given the rising clamor against ATT, and the lingering annoyance in the App store approval process.
Good news, BillShrink has put together yet another amazing chart comparing the four top smartphones. Of course, Google claims that the Nexus One is a "superphone." We shall see, it is yours to judge. Image after the jump.
Get the TNW newsletter
Get the most important tech news in your inbox each week.
Also tagged with