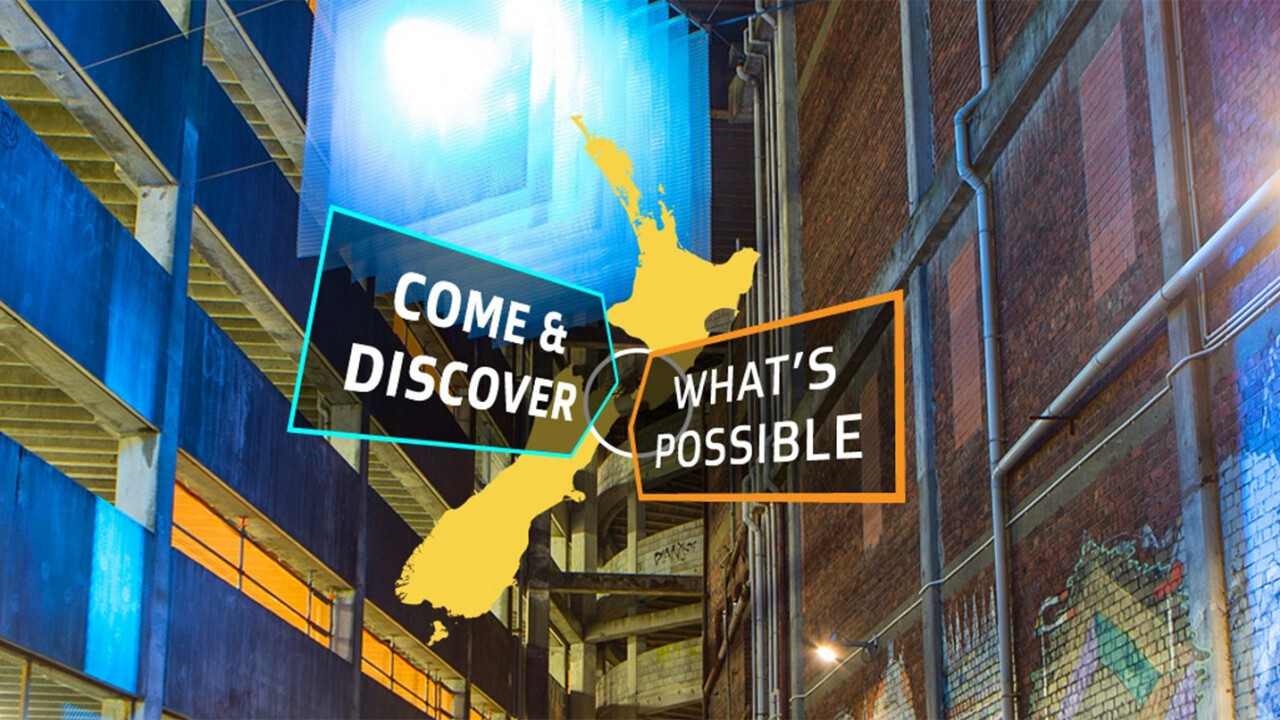 Story by
Former Managing Editor, TNW
Bryan is a freelance journalist. Bryan is a freelance journalist.
In case you just can't stomach another Sean Spicer press conference, New Zealand is offering you a way out. The city of Wellington is attempting to fill 100 open tech jobs by flying worthy candidates to the land next to the land down under, free.
The program, called LookSee Wellington, requires interested parties to fill out an online job application. If accepted, candidates receive free flights and accommodation for a four-day stay in one of the most beautiful places on earth. The techies New Zealand requires run the gamut from business intelligence insights analyst, to engineers, developers, and digital strategists. There are even a handful of creative jobs, if marketing or development isn't really your thing.
According to the website:
We're looking for the best tech talent in the world to come on the career trip of a life-time.

So we're bringing 100 of the best people we can find to fill 100 great tech jobs right here in Wellington. It'll be four days of pre-arranged job interviews, meet-ups and exploration, with all flights and accommodation paid for. At the end of the week there'll be offers to jobs you never knew existed in a place with a lifestyle you never thought possible.
If you're interested, set up your profile now and start applying!
via Huffington Post
Get the TNW newsletter
Get the most important tech news in your inbox each week.