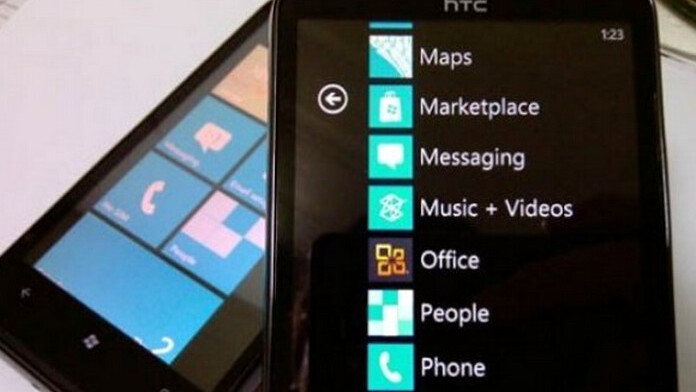 Story by
Alex Wilhelm is a San Francisco-based writer. You can find Alex on Twitter, and on Facebook. You can reach Alex via email at [email protected] Alex Wilhelm is a San Francisco-based writer. You can find Alex on Twitter, and on Facebook. You can reach Alex via email at [email protected]
It has been confirmed that many owners of HTC Windows Phone 7 devices are seeing a new update propagate to their handsets.
There are confirmed reports of the update from both Indonesia and the United States. The only confirmed handsets are the HD7 and HD2 units that are currently running WP7. Oddly, the update does not appear to change anything significant.
In the words of WMPowerUser, the original source of the news:
[A]fter the update the OS build number [did] not changed at OS version: 7.0.7008.0 , the Firmware revision number: 2250.09.12902.728, the  Hardware revision number: 0004,  Radio software version: 5.51.09.06_22.30.50.09U , Radio hardware version: A.102.0.D4 and  Bootloader version: 1.26.2250.1(111641).
There have been widespread problems with the updating of Windows Phone 7 handsets during the application of a pre-update to the much-anticipated 'NoDo' update that includes, among other things, copy/paste capabilities.
If you own a HTC handset running Windows Phone 7, please let us know in the comments if you are being served an update, and if anything changes on your phone after you apply it.
Get the TNW newsletter
Get the most important tech news in your inbox each week.
Also tagged with