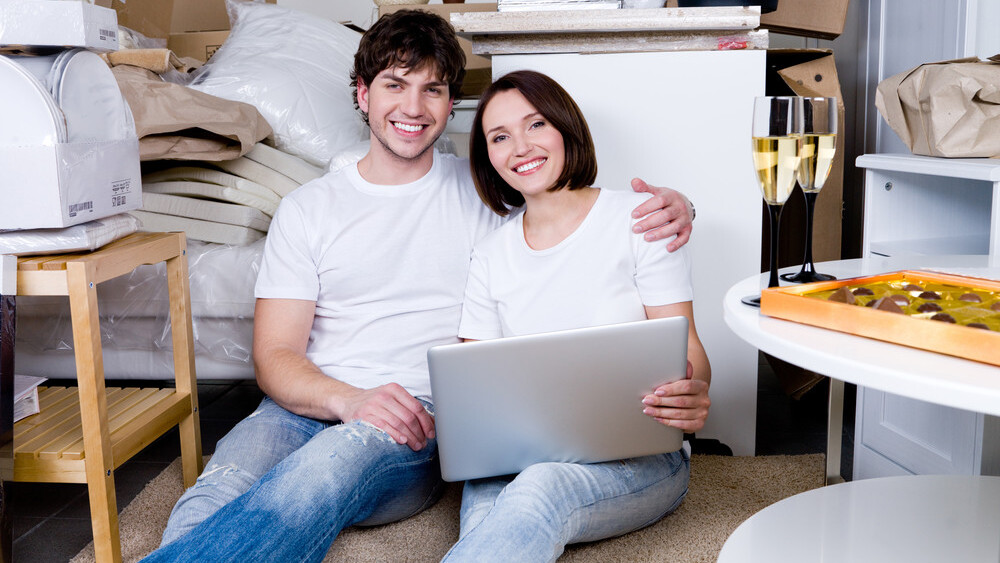 Story by
Courtney Boyd Myers is the founder of audience.io, a transatlantic company designed to help New York and London based technology startups gr Courtney Boyd Myers is the founder of audience.io, a transatlantic company designed to help New York and London based technology startups grow internationally. Previously, she was the Features Editor and East Coast Editor of TNW covering New York City startups and digital innovation. She loves magnets + reading on a Kindle. You can follow her on Facebook, Twitter @CBM and Google +.
40 million people move each year in the U.S., spending a total of 1.6 billion hours on their search. The process of looking for an apartment can be a total nightmare, particularly if you live in New York City.
The three founders of Nestio, CEO Caren Maio, CCO Matthew Raoul and CTO Michael O'Toole set out to disrupt the online real estate industry after launching out of TechStars' New York City accelerator program this April. Put simply, it's a social and well-designed place for users to keep track of and organize their apartment hunt. When we first wrote about Nestio it was just testing its platform in New York City. Since then, Nestio raised $750K in seed funding led by Quotidian Ventures, with contributions from a number of angel investors, including Joanne Wilson, Rick Webb, Josh Auerbach, and David Tisch.
Nestio offers users the ability to make better decisions with local photos, timely notifications, location-based context like nearby restaurants as well as building history. Once inside Nestio, users can add a "collaborator" (e.g. future roommate) from Facebook to instantly view saved listings and add some of their own. Users are also able to share listings for feedback opportunities from friends and family on social networks. Nestio also has a shiny new iPhone app so you can use it as an apartment hunting companion on a Saturday morning (when your roommate is too hungover).
Today, Nestio announced that it's launching nationwide, which means it's updated its site support outside of NYC specific sites and added more robust mapping functionality to cover the entire US. When it first launched its beta in April, it initially supported rentals on StreetEasy and Craigslist. Now, Nestio has added support for some of the most popular sites across the country where people search for rentals including Curbed, Prime NYC, Naked Apartments, Trulia, Zillow, eBay Classifieds, Oodle, Westside Rentals, Realtor.com, and NYTimes.com.
Take a tour of the website below:
Nestio is also unveiling its new site design today. "We've been talking to users about how they prefer to save listings with us, and we've updated our functionality to serve them even better," says Maio. Nestio's bookmarklet allows users to add a listing to Nestio from any rental site or users can copy/paste urls from the list of supported sites. The user also has the option to add a listing manually to the website. Currently, brokerage firms and management company sites let users save lists of their apartment search, which means that users have 10-15 different log-ins and places to go to check up on apartments, including digging through email. But now, using Nestio's bookmarklet, users can simply click to add all these different listings from external sites into one, if you will, nesting place.
Check out the new site design here:
Happy apartment hunting! And if you use Nestio for your next apartment search, tell us about your experience in the comments!
Feature image: Shutterstock/Valua Vitaly