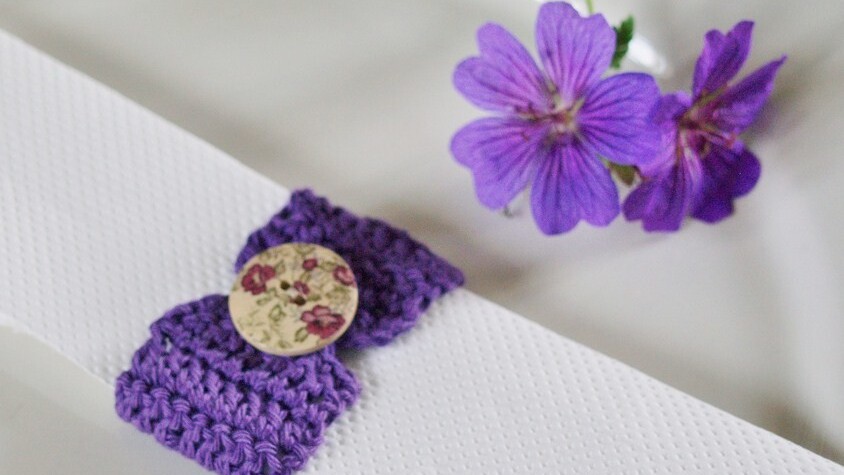 Story by
Alex Wilhelm is a San Francisco-based writer. You can find Alex on Twitter, and on Facebook. You can reach Alex via email at [email protected] Alex Wilhelm is a San Francisco-based writer. You can find Alex on Twitter, and on Facebook. You can reach Alex via email at [email protected]
This morning Napkin Labs released its new product 'Fan Center' to help brands bolster and sustain their engagement on Facebook among its userbase.
Calling it a 'community hub' that is attached directly to Facebook itself, the product is designed to solicit user feedback – action, essentially – in a different way than is usually sustained. Instead of having fans 'Like' a status to enter a contest, Fan Center asks Facebook fans of a brand to engage to share an idea or content piece with the brand itself.
This feeds directly into why Napkin Lab's product may matter: data.
Core in the Fan Center product is the ability to garner, and track, data from user engagement. In short, the more users act on the Fan Center system, the better brands can quantify action, and learn from it. Lean Startup kids, raise your hands. Quoting the company itself:
Social media marketers can drill down and see more detailed information about their top contributors, including an archive of all of the contributions they've added to a brand's campaigns to date.
Yes, I share your near utter disdain for the term 'social media marketers' – why not fly them under their true colors and call them salespeople – but the idea here of generating more data for parsing is not to be diminished. For fun, here's a shot of the product in action, viewing a power user's profile:
The product itself, priced at a starting rate of several thousand dollars monthly, is aimed at the larger brands on Facebook. Interestingly, one year ago, that would have been a niche proposition; with the current mass market status of Facebook, , however, try and name the large brand that eschews a presence on the site.
In short, Napkin Labs claims to have a platform that will help the most engaged brands not only boost their core figures on the social giant, but also assist those firms in their learning cycle. The price is right provided that the value proposistion. TNW has an eye on the product and team. When we have further metrics, we will update you on its success.
Top Image Credit:  Elin B
Get the TNW newsletter
Get the most important tech news in your inbox each week.
Also tagged with