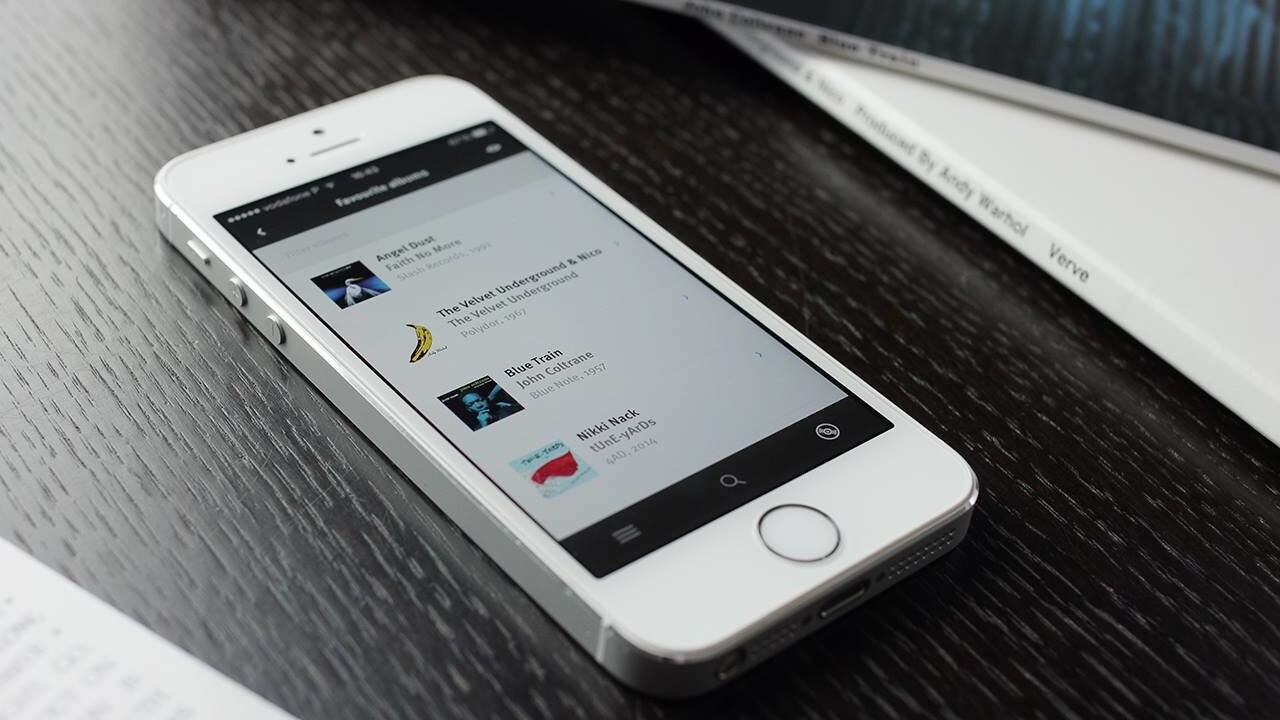 Story by
Reporter
Amanda Connolly is a reporter for The Next Web, currently based in London. Originally from Ireland, Amanda previously worked in press and ed Amanda Connolly is a reporter for The Next Web, currently based in London. Originally from Ireland, Amanda previously worked in press and editorial at the Web Summit. She's interested in all things tech, with a particular fondness for lifestyle and creative tech and the spaces where these intersect. Twitter
Musikki is the music world's answer to IMDb – it provides a comprehensive database of information on musicians including their background, concert dates and news, and allows users to buy music through its app.
Today, the company has announced the launch of its Music API, which developers can use to integrate all of Musikki's real-time music data into their own apps.
Any data requests regarding the app will be handled by Musikki freeing developers of additional data usage and speed issues.
The algorithm behind Musikki matches data, content and information pulled from a number of sources to the correct artist, song or album. What differentiates it from other music databases is the real-time context of the information, such as breaking news about artists and releases.
Musikki has also announced that it will be part of this year's SXSW Music Hackathon as an API sponsor.