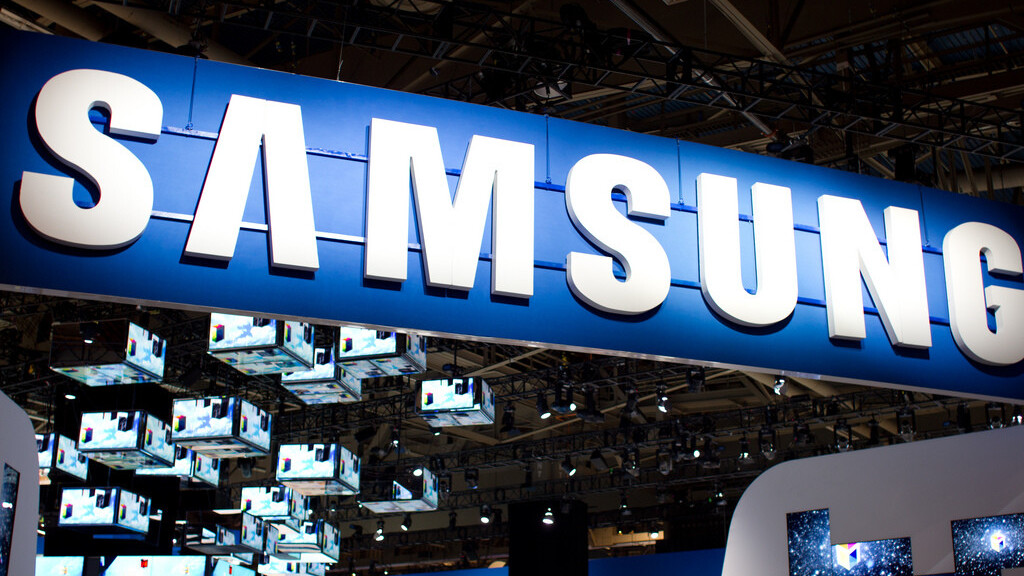 Story by
Jon Russell was Asia Editor for The Next Web from 2011 to 2014. Originally from the UK, he lives in Bangkok, Thailand. You can find him on T Jon Russell was Asia Editor for The Next Web from 2011 to 2014. Originally from the UK, he lives in Bangkok, Thailand. You can find him on Twitter, Angel List, LinkedIn.
Samsung has dropped the clearest hint yet that its Galaxy S III smartphone — the firm's  response to the iPhone 4S — will launch next month, after a Korean website circulated what appears to be an invitation to a launch event in London.
The admittedly small version of the flyer — found on Daum by Phandroid — includes the image of half of a device and, most importantly, the words "Samsung Galaxy S III, New Generation Coming, May 22nd, London, United Kingdom":
Little is known of the upcoming device so it is difficult to say if the sleek looking device here is indeed 'The One', but given recent speculation around the date, the event's timing seems plausible.
May 22 is that a date that has been speculated for the Galaxy S III launch before, and a tip off came from the design for another media invitation (common theme here) from one of the Korean firm's PR agencies, pictured below – via Android Central:
There's been plenty of speculation about the arrival of the Galaxy S II. Earlier this year, Samsung dismissed rumors that it would launch the device in March while recent comments from the company's China President suggested an April launch.
We're incline to think that, with these two strands of evidence, a May 22 launch is on the cards, but you can never be sure of these things so we'll ultimately have to wait and see. As, and when we get confirmed details we'll let you know.
Speculated launch dates aside, the device is going to be a hugely significant one for Samsung — which is poised to regain the global smartphone top spot from Apple — as it will compete with the iPhone 4S and upcoming fifth-generation, which is rumored to be launching this year.
What we do know about the phone is that it will feature a Quad-core processor, as that is one of the few details Samsung has shared publicly.
With news of quad-core processors dominating the press lately, we expect Samsung to equip its latest Android devices with the Exynos 4412, although nothing is certain at this point. The 32-nanometer processor will provide up to 26 percent improve performance on Samsung's current 45-nanometer line-up which, good news for Samsung fans, could see battery life increase by more than half.
However, it is not unclear which GPU (graphics processing unit) Samsung intends to line-up alongside its quad-core chip, which will be important to die-hard smartphone fans. Many will be looking to compare Samsung's overall offering with Nvidia's Tegra 3 technology, Apple's A5X processor and Qualcomm's new dual-core Krait chips, which have been adopted by HTC.
Get the TNW newsletter
Get the most important tech news in your inbox each week.
Also tagged with