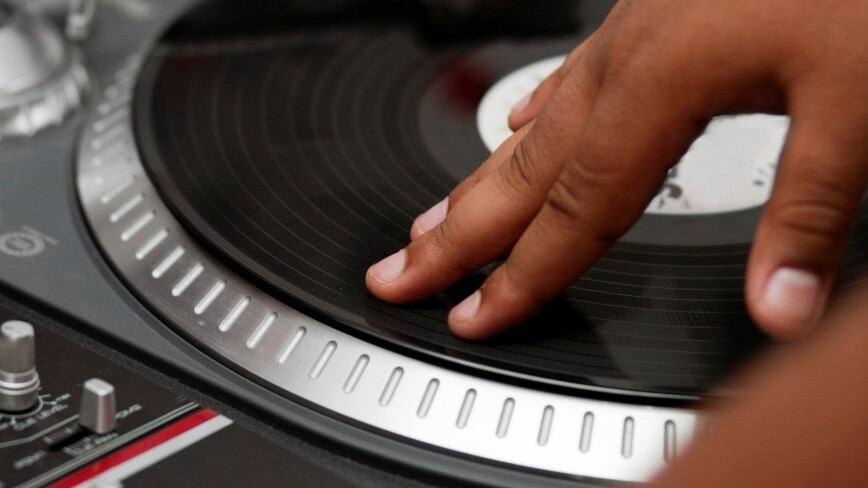 Story by
Paul Sawers was a reporter with The Next Web in various roles from May 2011 to November 2014. Follow Paul on Twitter: @psawers or check h Paul Sawers was a reporter with The Next Web in various roles from May 2011 to November 2014. Follow Paul on Twitter: @psawers or check him out on Google+.
We've written before how Mixcloud has been setting out to shape the future of radio with a streaming platform for DJs, podcasters and other long-form audio creators.
Launched in 2009, the London-based company has built up a good following over the past six or so years, now counting around 10 million monthly users, whie it recently opened its first office in the US. Now, Mixcloud is rollng out a major upgrade to its streaming service with one eye firmly on monetization.
Show me the money
From today, the company is introducing subscription plans, both for listeners AND those who upload audio, as the company looks to drive its own revenues and those of the audio creators. Thus far, Mixcloud has relied chiefly on advertising revenue, but now it's lookin to boost its coffers via alternative means too. The two packages are as follows.
PRO accounts: For $15/month, this is aimed at content uploaders "who publish their radio shows, DJ sets and podcasts to Mixcloud". This service delivers what it calls a "sophisticated analytics dashboard", which lets you track your listeners by size, source and location. Engagement graphs reveal at which stage listeners are dropping off, for example.
Premium account: At $6.99/month, this basically gives listeners an ad-free option, with the original artists and rights holders receiving a cut of the spoils too. If you see an ad on the Mixcloud page, you can also now click 'Remove Ad' and you'll be taken to the subscription page.
Both paid options work out slightly cheaper if you pay annually.
Mixcloud co-founder and CTO Mat Clayton says that they hope to grow their direct-to-consumer business to 25 percent of the company's total revenue by the end of this current quarter. "We think it's important to have a product that allows our users to pay for the Mixcloud service," he says. "This sets the precedent that content and services on the internet are valuable."
Back in January, Mixcloud launched an all-new Web platform under the moniker 'Mixcloud X', which included branded profiles for its partners. The company says it has seen a 60 percent increase in total listening time since its new online platform was introduced, and is now looking to increase its reach with a new 'Repost' feature to expedite sharing. So if you like a mix, you just hit this button and away you go.
"[This feature has] had a lot of demand from our community, particularly the content creators on the platform," continues Clayton. "It will open up a number of new ways to share and discover content on Mixcloud. For example, radio presenters can Repost their individual shows from their respective radio station's channel."
This move brings Mixcloud into similar territory to that of SoundCloud, which has offered a three-tier (incuding 'free') service for a while already, though it is more specifically geared towards uploaders than listeners.
The new Mixcloud subscription plans and Repost feature is available now to one and all.
➤ Mixcloud
Get the TNW newsletter
Get the most important tech news in your inbox each week.