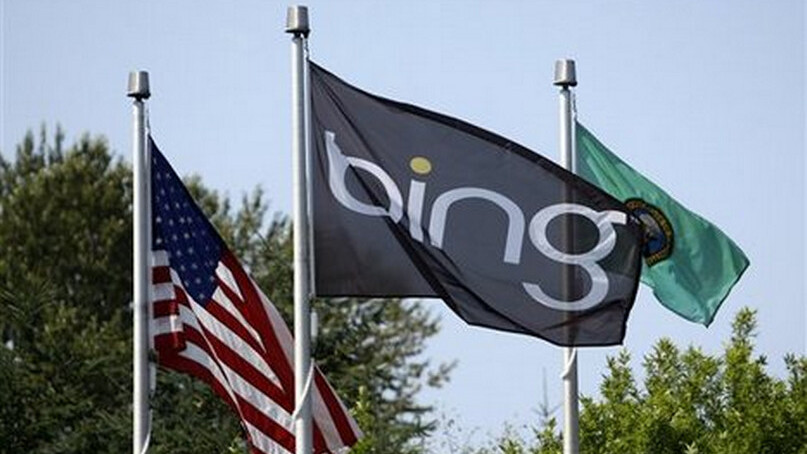 Story by
Alex Wilhelm is a San Francisco-based writer. You can find Alex on Twitter, and on Facebook. You can reach Alex via email at [email protected] Alex Wilhelm is a San Francisco-based writer. You can find Alex on Twitter, and on Facebook. You can reach Alex via email at [email protected]
TNW Quick Hit:
Microsoft's answer to Google's popular StreetView product is finally making the hop across the pond, having today begun the work of mapping the great mass that is Europe.
Cars equipped with cameras began rolling in London, and will expand to other locations in short order.
Microsoft's goal with Streetside is smaller than Google's with its StreetView, focusing on large urban centers, and not back roads. This will help Microsoft curtail costs, and also complete its mapping more quickly. Of course, due to the decision Streetside will never be at a content advantage to Google's offerings, potentially crippling the service out of the gate.
The product, a part of Bing, is currently live for 56 US cities. More information can be found here.
Get the TNW newsletter
Get the most important tech news in your inbox each week.
Also tagged with