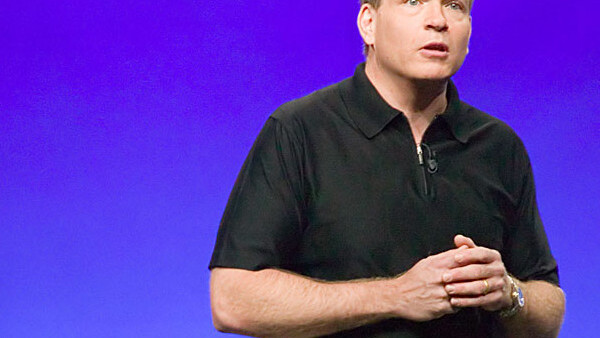 Story by
Alex Wilhelm is a San Francisco-based writer. You can find Alex on Twitter, and on Facebook. You can reach Alex via email at [email protected] Alex Wilhelm is a San Francisco-based writer. You can find Alex on Twitter, and on Facebook. You can reach Alex via email at [email protected]
The 22 year veteran of Microsoft, and current head of the company's Server and Tools Business (STB) Bob Muglia is leaving the company, reportedly at the push of Ballmer.
In a long note that did take the time to praise Muglia, Ballmer made it plain why he was shaking up the STB division and why Muglia was on the way out:
The best time to think about change is when you are in a position of strength, and that's where we are today with STB – leading the server business, successful with our developer tools, and poised to lead the rapidly emerging cloud future. Bob Muglia and I have been talking about the overall business and what is needed to accelerate our growth. In this context, I have decided that now is the time to put new leadership in place for STB. This is simply recognition that all businesses go through cycles and need new and different talent to manage through those cycles. Bob has been a phenomenal partner throughout this process, and he and his leadership team have the right strategy in place.
According to sources, Muglia's future is somewhat unclear, but that he "is not leaving for another job." STB is Microsoft's third largest division, with revenues of 4 billion dollars last quarter.
When Ballmer does select his replacement, we will let you know. Muglia did play a central role in the recent Silverlight/HTML 5 fiasco, something that we suspect had a hand in this current situation.