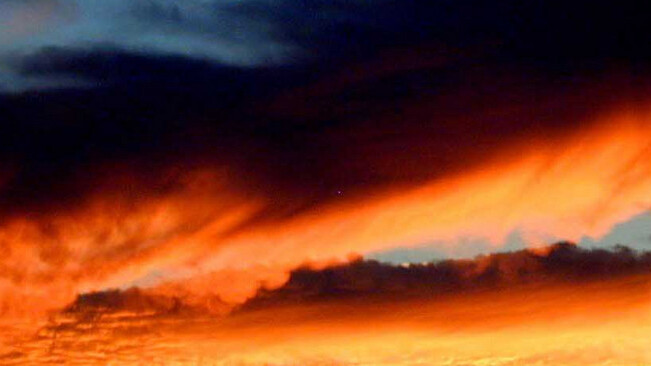 Story by
Alex Wilhelm is a San Francisco-based writer. You can find Alex on Twitter, and on Facebook. You can reach Alex via email at [email protected] Alex Wilhelm is a San Francisco-based writer. You can find Alex on Twitter, and on Facebook. You can reach Alex via email at [email protected]
Microsoft's Office 365 cloud productivity suite is currently suffering from an embarrassing bout of downtime.
As Office 365 was only released from beta status in late June, to have such a public falling down is particularly troubling; as services that include a cloud component become more popular, and mainstream, this sort of crash is painful for all such products.
But it is especially bad for Microsoft, who is pitching Office 365 to the sort of customers who have the least patience for downtime: businesses. Microsoft's relevant tweets on the matter:
We apologize for the inconvenience that the #office365 outage has caused today. We're are working on resolving the issue. Source.
#Office365 – Investigating service issues. Expect more service updates will be available via the Service Health Dashboard. Source.
The company is advising users to check on the service's health in its dashboard: "To access the service dashboard in #Office365 go to Admin > Support > Service Health."
Ed Bott, noted Microsoft watcher, has a good view on the extent of the outage: "All users are unable to access their email, and administrators are unable to manage existing accounts or provision new accounts." However, it is not all bad, as "SharePoint Online and Lync [are] apparently not affected by outage."
TNW Microsoft has a request for comment in with Microsoft, and will update this post upon hearing from the company.
Update: Microsoft got back to TNW and noted that the issue was more of a 'network' issue than an' Office 365 issue.' The company has this statement:
"At approximately 11:30am PDT, Microsoft became aware of a networking issue affecting customers of some Microsoft services hosted out of one of our North American data centers. We worked to isolate the issue and we are beginning to see service restoration. We continue to investigate the root cause of this issue." – Steven Gerri, General Manager, Global Foundation Services