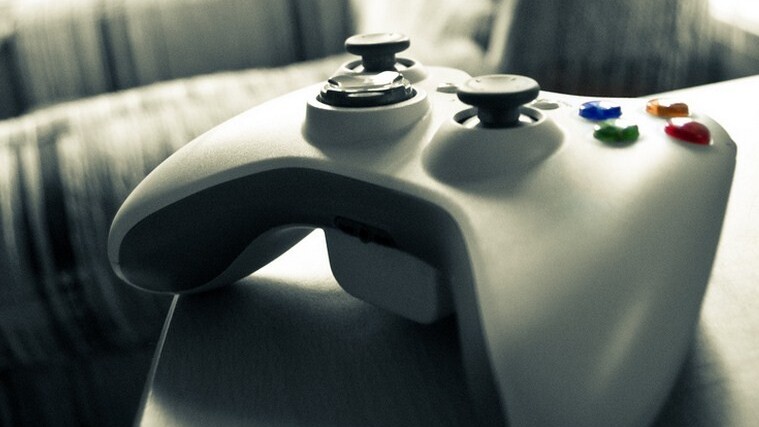 Story by
Alex Wilhelm is a San Francisco-based writer. You can find Alex on Twitter, and on Facebook. You can reach Alex via email at [email protected] Alex Wilhelm is a San Francisco-based writer. You can find Alex on Twitter, and on Facebook. You can reach Alex via email at [email protected]
Want an Xbox, but don't have the cash to buy one all at once? Microsoft has a new program, in pilot form, that allows for the purchase of both an Xbox console and the Kinect sensor for $99. The kicker is that if you buy this bundle, you have to buy Xbox LIVE Gold for two years.
At $14.99 a month. And as you might have anticipated, this is a US-specific deal.
This is a good deal if you were going to sign up for live anyway, but probably not if you weren't; you can get an Xbox and Kinect for less than the subscription price plus upfront cost of this bundle. But, again, if you want LIVE Gold, this is a heck of a bargain.
Microsoft is expanding the program, in its words, "to all U.S. Best Buy stores and select GameStop locations later this month." However, restrictions remain. Microsoft will be limiting not only the number of bundles that it will sell, but also the 'timing' of the program, what I assume is its time frame. The program remains in pilot mode, with this being a more advanced version of its earlier stage.
The Xbox is a massively popular brand, and is currently in the process of subsuming more of Microsoft's empire under its aegis. This program could end up with the Xbox online becoming more popular. More units sold means more living rooms conquered, and perhaps, more strength for all Microsoft products that interact with Xbox, such as Windows Phone and Windows 8.
For now, if you want a cheap Xbox, you can snag one, if you look  in the right places.
Get the TNW newsletter
Get the most important tech news in your inbox each week.
Also tagged with