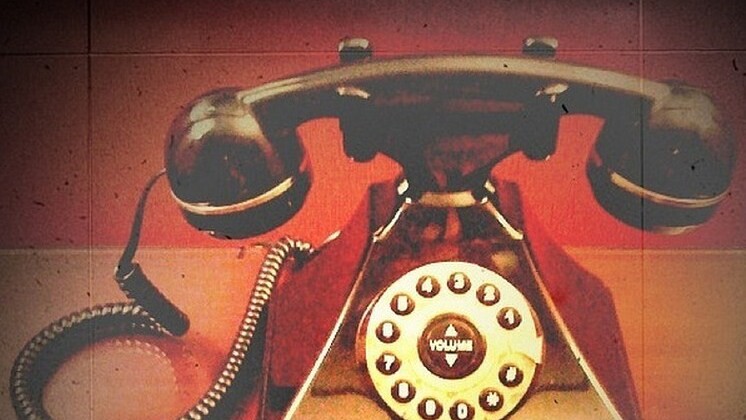 Story by
Alex Wilhelm is a San Francisco-based writer. You can find Alex on Twitter, and on Facebook. You can reach Alex via email at [email protected] Alex Wilhelm is a San Francisco-based writer. You can find Alex on Twitter, and on Facebook. You can reach Alex via email at [email protected]
Today at the first eponymous conference for its Lync product, Microsoft announced that it will link the enterprise-focused communications service with Skype, the consumer-friendly VoIP and video calling tool. The company also announced that mobile apps for the service are on the way.
The integration with Skype will allow the two products to work in better harmony, with each preserving its place in the Microsoft product lineup. Both instant messages and voice communications will be passable through each service to the other. Video calling will take longer, but should land in the next 12 months.
In short, by June, you Lync users will be able to dial out to Skype IDs, and Lync friends in Skype.
This removal of a wall between Skype and Lync was made possible in part by the merging of the Skype and Lync engineering teams. It isn't clear if the Skype engineers were aglomed to the Lync team of the other way about, but it would seem that some of the vaunted independence that Skype enjoyed immediately following its acquisition has been annexed in favor of synergistic pooling of resources.
Just as the Skype integration won't be up until June, the promised mobile apps for Lync are not yet ready either. Lync apps for Windows Phone and iOS will be out in early March, while the Android app will come out a touch later, perhaps one month after the first two.
This will bring Lync to the three key mobile platforms for Microsoft, if it wants one of its products to succeed in that setting: the big players, and its own more modest platform. The iOS app will in fact come in both tablet and smartphone varieties to better make use of the screen space that Apple's tablet can provide.
Finally, aside from a data slide of statistics highlighting the progress of Lync, Microsoft announced a new product by the name of Lync Room System (LRS). LRS-enabled conference rooms will sync with Lync, allowing for easier presentations, and lessened meeting setup times. For the Lync-happy firm, it could be a boon.
Microsoft appears quite content to operate both a consumer, and an enterprise communications service. Thus the question, for now at least, is settled about the future of Lync; it will remain its own – now better integrated – show.
Top Image Credit: Beth Coll Anderson