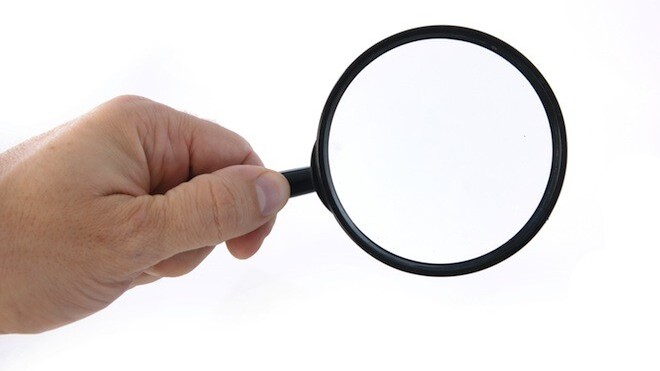 Story by
Robin Wauters is the European Editor of The Next Web. He describes himself as a hopeless cyberflâneur, a lover of startups, his family a Robin Wauters is the European Editor of The Next Web. He describes himself as a hopeless cyberflâneur, a lover of startups, his family and Belgian beer. If you'd like to know more about Robin, head on over to robinwauters.com or follow him on Twitter.
Over on the Microsoft Advertising adCenter blog, Microsoft's EMEA Marketing lead Cedric Chambaz has announced that the search alliance between the software giant and ailing Internet services pioneer Yahoo is entering the last stage of its implementation in UK, France and Ireland, starting on the 18th of April 2012.
This transition was estimated to be completed by the end of April, so it looks like the companies are right on schedule this time around. Nevertheless, it took them long enough to actually start with the implementation in Europe – nearly 3 years after the alliance between the two tech giants was officially confirmed.
Today's announcement comes a few weeks after Microsoft, AOL and Yahoo opened its display advertising pact for business.
The idea behind the search alliance, announced in July 2009, is to combine Bing and Yahoo Search audiences on a single global platform, the recently upgraded Microsoft Advertising adCenter, in order to more efficiently compete against search market leader Google, who is still the undisputed king of the hill.
Bing and Yahoo audiences have already been 'combined' in North America (October 2010) and India (September 2011) – though it wasn't a roaring success – and Microsoft says it is poised to move ahead with the transition in additional markets in the coming months, more specifically in Germany, Austria and Switzerland.
Starting on 18 April 2012, adCenter ads will gradually starting getting displayed on Yahoo Search result pages in the UK, France and Ireland. By the end of this month, Microsoft says 100 percent of the Yahoo traffic will be made available in adCenter, while Yahoo Search Marketing accounts will go into 'read-only mode'.
The company is urging advertisers to transition to Microsoft Advertising adCenter as soon as possible, and points out those with Yahoo Search Marketing accounts can do so under the adCenter tab in their profiles.
Microsoft is also cheekily suggesting that they increase their ad budgets to "prepare for the increased traffic once Yahoo Search traffic ramps" up, and to increase their keyword bids to "prepare for increased competition from the new advertisers".
Whether advertisers in the UK, Ireland and France will be happy with this transition remains to be seen. So far, the search pact between Yahoo and Microsoft hasn't exactly managed to alter the power balance in the search advertising market.
As always, we'd love to hear from advertisers directly.
According to comScore figures, Microsoft and Yahoo together deliver 6 billion monthly searches and have a 30% search share, combined, in the United States.
Get the TNW newsletter
Get the most important tech news in your inbox each week.
Also tagged with