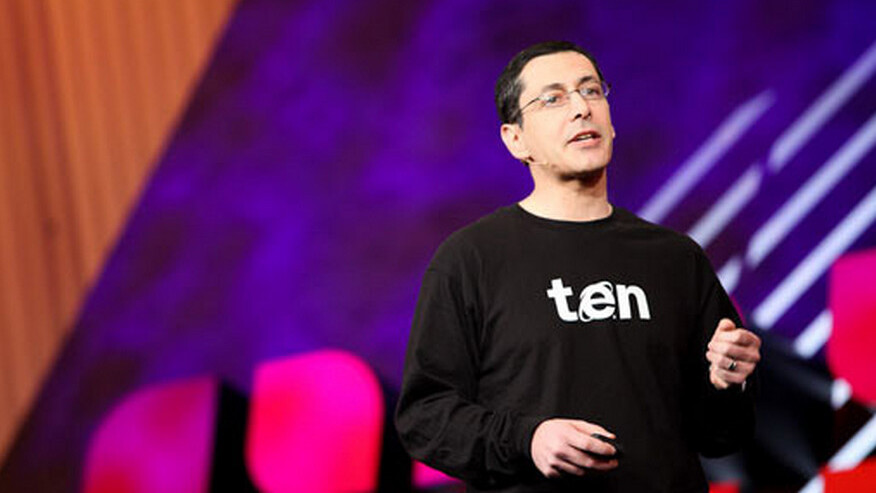 Story by
Alex Wilhelm is a San Francisco-based writer. You can find Alex on Twitter, and on Facebook. You can reach Alex via email at [email protected] Alex Wilhelm is a San Francisco-based writer. You can find Alex on Twitter, and on Facebook. You can reach Alex via email at [email protected]
Microsoft has made progress in terms of standards compliance with its Internet Explorer products, a dramatic directional shift that began with Internet Explorer 9, and is set to continue with the forthcoming Internet Explorer 10.
But along the way, the company has managed to bridle a few backs by making rather odd claims about its support of HTML5. Microsoft has had a habit of referring to its support of HTML5 as 'native,' which people have taken exception to.
Perhaps the most succinct comment by Microsoft on the matter came during a keynote at the company's 2011 MIX event: "The only native experience of the web of HTML5 today is on Windows 7 with IE9."
The company has also made statements in blog posts like the following:
"Web sites and HTML5 run best when they run natively, on a browser optimized for the operating system on your device.

We built IE9 from the ground up for HTML5 and for Windows to deliver the most native HTML5 experience and the best Web experience on Windows. IE10 continues on IE9's path, directly using what Windows provides and avoiding abstractions, layers, and libraries that slow down your site and your experience."
That may sound somewhat like generic corporate-speak, but to the makers of rival browsers it is anything but. As it turns out, there is no such thing as 'native HTML5 support, only normal HTML5 support. Either a browser supports the standard, or it does not, it's as simple as that.
In a  well-researched post on the issue, The Register quoted the Opera team as saying: "HTML5 is not native. It is not supposed to be native. It is silly to even attempt to tie HTML5 to a specific platform." Zing. Other comments on the matter that were raised in the post included a submitted bug ticket to Mozilla, asking for native HTML5 support as a joke.
Microsoft has been taking flak on the issue for months. Computerworld quoted a member of the Opera team in April who said, quite succinctly: "Apropos of 'native HTML5,' I have no idea what it means." Ouch.
Microsoft got the memo, and is mostly laying off. Internet Explorer evangelist Ari Bixhorn said in an interview with The Register that "I don't know that you'll see us [Microsoft] refer to native HTML in the future."
Ah, the browser wars. It seems that there's still some of that 'good ol' Microsoft' to be found at the company, or at least in the parts that we get to see, that flagrant hubris-infused attitude that the company used to suffer from. At least Microsoft is backing off this time. After all, the company doesn't want their message to be distracted, not now while the company is finally making its first real progress in years at building competitive browser products.
Get the TNW newsletter
Get the most important tech news in your inbox each week.
Also tagged with