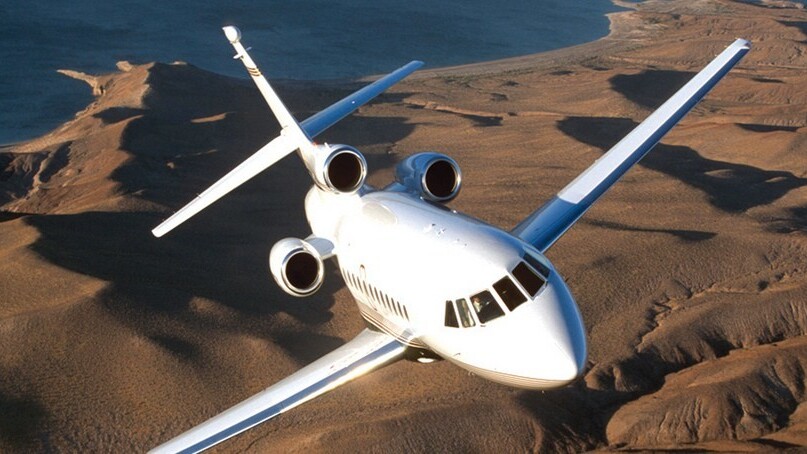 Story by
Alex Wilhelm is a San Francisco-based writer. You can find Alex on Twitter, and on Facebook. You can reach Alex via email at [email protected] Alex Wilhelm is a San Francisco-based writer. You can find Alex on Twitter, and on Facebook. You can reach Alex via email at [email protected]
The beautiful curse of free to play has reached even Microsoft, it is now known. Free to play, the model that gives away games to players, and then charges for additional content or power ups depending on the title, is all the rage at the moment. RIOT Games's massive success with the free to play smash hit League of Legends has proven that the 'freemium' gaming system is more than lucrative.
That success has reached the ears of Redmond, and Microsoft Flight, the next installment in the storied Microsoft Flight Simulator will be free to install and play, with "new aircraft, regions and customization options" made available for purchase.
There is a massive fanbase of dedicated Flight Simulator players, and a cottage industry of modders who build new planes, skins, weather environments, and the like for players to use. I am unsure at the moment if that level of plugin support will be allowed in Flight. However, if not, I doubt that Flight will hurt overmuch the current status of Flight Simulator development and use.
Here's the teaser video, in case you are curious what the game will look like:
Reviews of the clip on YouTube have been more negative than I would have expected. The top rated comments at the moment read "Well looks like FSX Service Pack 3 took very long guys…." and "Are you guys serious? 20 + years of Flight Sim from Microsoft and we still have the crappy engine? What are you guys doing?" Both are apparent knocks of the game's graphics capabilities.
TNW will be testing the game upon release, in consultation with a friendly Flight Simulator enthusiast and expert. Until then, wait patiently.