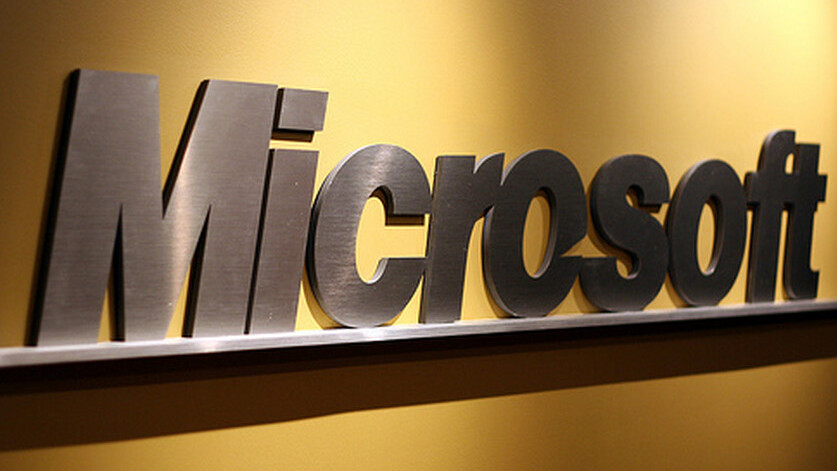 Story by
Alex Wilhelm is a San Francisco-based writer. You can find Alex on Twitter, and on Facebook. You can reach Alex via email at [email protected] Alex Wilhelm is a San Francisco-based writer. You can find Alex on Twitter, and on Facebook. You can reach Alex via email at [email protected]
Another day, another massive leak. That seems to be the name of the Microsoft game lately, with today's new goody being a Milestone 2 build of Office 15, version number 15.0.2703.1000.
TNWmicrosoft does not advocate torrenting or file sharing websites, but if you, ahem, know where to look, you should be able to find the build in the wild, all ready for download.
Chief among this leaked version of Office 15 is the inclusion of Moorea, an application that is almost akin to a pin-board for content and text that is not well-known, except among those with two eyes focused on Office 15.
Office 15 is not Office 2015, but Office version 15. It is expected to be released in 2012, making its name a constant source of confusion.
We have been tracking Office 15 leaks for weeks now, and have noted that Microsoft's 'Metro' design aesthetic plays an important role in the new productivity suite. Metro is the same design theme that is a part of Zune, Windows Phone 7, and other Microsoft products.
Office 15 reached its second Milestone build in early March, which was roughly version 15.0.2621.1000. We expect to see regular leaked builds in the coming months that lead up to the release of the software, but as with Windows 8, it appears that what is to be found out and about in the public domain lags behind the latest that Microsoft has put together.
Office 2010, the current precursor to Office 15 has been a success for Microsoft, helping to drive its profits and revenues. Microsoft is counting on Office 15 to continue that hot streak.
Get the TNW newsletter
Get the most important tech news in your inbox each week.
Also tagged with