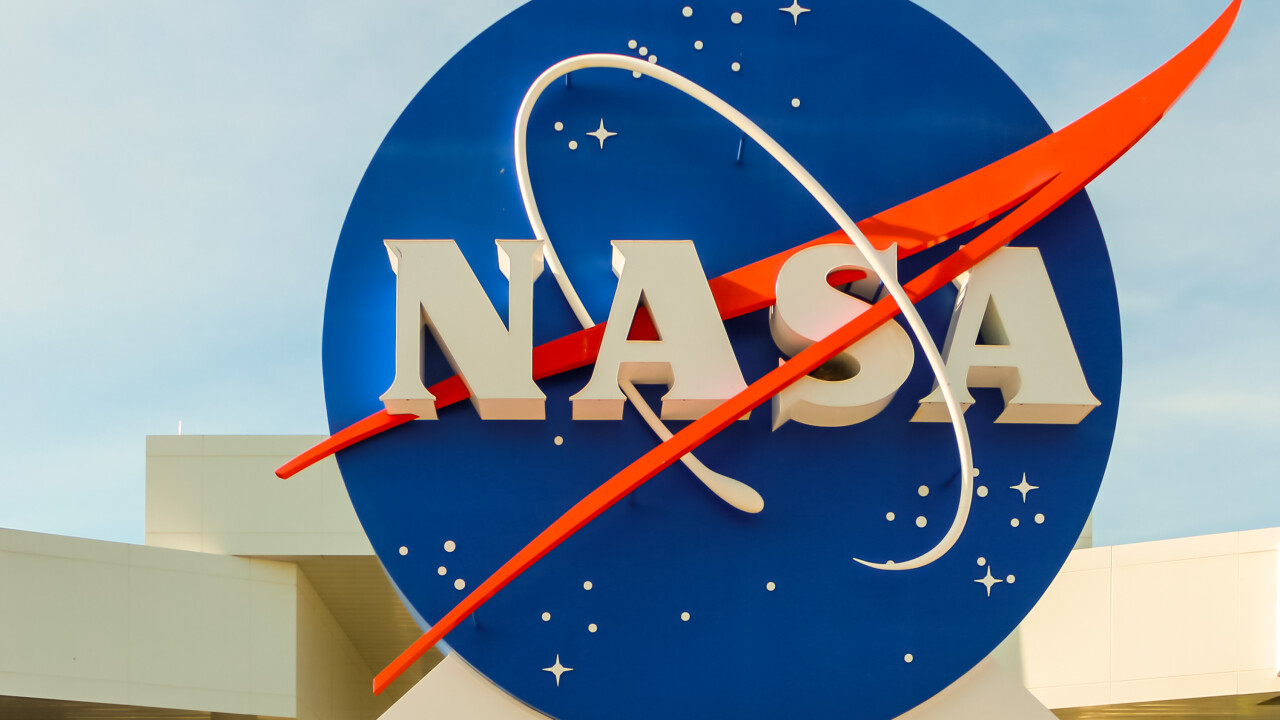 When it comes to startups and personal and professional development, the sky really is the limit. Few know this better than former pilot and professional skydiving instructor Skyler Shaw, who sidelined an internship at NASA and his dream of becoming an astronaut to chase his curiosity for tech instead.
With various jobs and stop-offs along the way – and a little romance – Shaw found his way into the European startup scene, at a small company where he currently takes charge of developer relations.
—
Could you please tell us a little bit about your background in aviation and aerospace?
When I was around 20 or 21, I moved to Colorado. I had been a pilot for a while back home in Minneapolis and I wanted to go over there and continue my education. So I transferred to a school in the Denver area and did a four-year degree in aviation management. That's what got me into the aviation industry.
I then worked for airlines and airports, mostly in the domain of project management and systems. It was mostly IT stuff – things like automating processes, workflows and security systems in the airport.
I enjoyed that a lot, but then after a while I got a scholarship to the International Space University in Strasbourg, France. It's a masters programme that attracts a lot of aerospace engineers, but it's really for people who are interested in boosting their careers in the space tech industry.
So, I thought: "OK, this is great! They like my background, they've offered me a scholarship and I can move from the aviation industry into the space-tech industry…", which was always my dream since I was a little kid. I wanted to be an astronaut, work in space and all that.
—
At what point did your career path reach an intersection with tech and startups?
I've always been a bit of a techie. I grew up with computers. As I kid I'd built computers and sell them to people, dabbled in coding and I can get around systems no problem, but I was never a hardcore coder. I was turned away from it a little bit and got more involved in the business side of things, all the way through to my career in aviation.
So, I went to this programme and, at the end of it, managed to get an internship with NASA back in the USA, in the South Bay area of San Francisco. It was great; NASA's a great organization. But what really got me was that I was surrounded on the left by Google's Campus and on the right by Microsoft's. Facebook wasn't far away and Apple was just down the road.
I was also going to the Computer History Museum and places like that for all these events, and I really got turned on by the tech industry.
Being in the South Bay area, it felt like there was a lot more room to grow because my aviation career previous to the masters programme was pretty much on rails. In airport and airline management you have a pretty predefined career track and I didn't like that. I didn't like the idea that I couldn't work on my own projects and show merit and work my way up the company ladder based on my skill.
—
How and when did you make the active decision to pursue your curiosity for the tech industry?
I came back to France – to Paris – because I'd met my girlfriend when I'd first come to Strasbourg for the programme. I'd decided after the internship at NASA that I wanted to give tech a go again, and that I would try to do it here and try to create a life in Paris. So, I looked around [for startup opportunities] for a while, still working in the aviation industry remotely for a private aircraft company.
After about six or seven months, I had an interview here with AppGratis, which is now Batch, and we hit if off! It was a pretty sweet deal: I started on the sales side in AppGratis, before moving over to Batch in a project management capacity. I handle Developer Relations, onboarding and things like that; It has been great so far.
So, if it hadn't been for your girlfriend, do you think you would have come back to Europe and to the tech scene here?
It's hard to say, but I think that even if I hadn't met my girlfriend and moved back to France, I probably would have still been excited by the tech industry.
Certainly, I would have still done the full-time internship at NASA, but all my friends were working in the tech scene on really interesting projects that they were really passionate about. They were putting in a crazy amount of hours but they'd still have a smile on their face and always be excited about 'the next thing' and that's a lifestyle that I really identify with. So I feel like I would have found my way here eventually somehow.
—
Would you say that you're happy with your decision to give up your stratospheric space dreams and shoot for the stars in a startup?
Definitely. I really love what Batch is doing right now. OK, maybe it doesn't tickle some of my historical passions like aviation (I'm also a skydiving coach and a pilot), but it's great because I'm constantly developing core skills that I didn't have before. For example, I'd never worked in ad tech.
I'm personally not a huge fan of the advertising industry, yet I'm learning a lot about data analytics and how to launch a product, market it and onboard users, and even how to raise funding. I feel like I'm getting a mentorship, which is worth more to me than my salary right now because it's giving me the launchpad for the future in case I want to create my own startup (which I know will happen at some point). Or even if I just want to go into the consulting industry I'll be better prepared.
Working as a consultant in the aviation industry, I was never really that confident in things like marketing myself, and I'm certainly learning to do all of that stuff better working here.
__
Do you have any advice for anybody looking to either get started or get further in the tech startup space?
The first thing that comes to mind is that it's a kind of double-edged sword. There's a major benefit to the flat hierarchy; if there's something that's not being taken care of and you identify it and you feel that you can do it then – at least here – there's a lot of leeway go for it. You don't necessarily need to ask your boss for permission as long as you're getting all your other regular tasks done. You just put together the team you need to collaborate on it and get shit done; I love that!
Coming from a government background – especially working in airports – that was one of the things that I hated most: it doesn't have the same level of flexibility.
I [got into tech] in a fairly non-traditional way. I started when I was really young (around 8 or 9 years old), sitting in front of my Packard Bell computer all the time and breaking stuff. In my late teens and early 20s I found it again.
I had lot of interviews with the likes of Airbnb and the common theme was: "You seem like a really interesting person with a lot of experience; you've done a lot of cool things but you don't have any one hard skill that really drives to the core of this job application…". You've just gotta stick it out until you get those skills, which is a process you can accelerate in a startup. The way to stick it out is to find something you're passionate about. I know that if I didn't have the passion for it, I just wouldn't [have pursued a tech career].
So I'd say find something your passionate about and start developing hard skills. And doesn't matter whether you go for something like data analytics or if your prefer coding. Right now I'm teaching myself iOS coding in my spare time for a skydiving app I'm working on that can be used with the Apple Watch.
____________
Check out some of the exciting startup jobs available across Europe on TNW Jobs. And if you're part of a startup looking to expand your team, take advantage and post your vacancies here.
Image credits: Alexanderphoto7 / Shutterstock.com, Shutterstock
Get the TNW newsletter
Get the most important tech news in your inbox each week.
Also tagged with