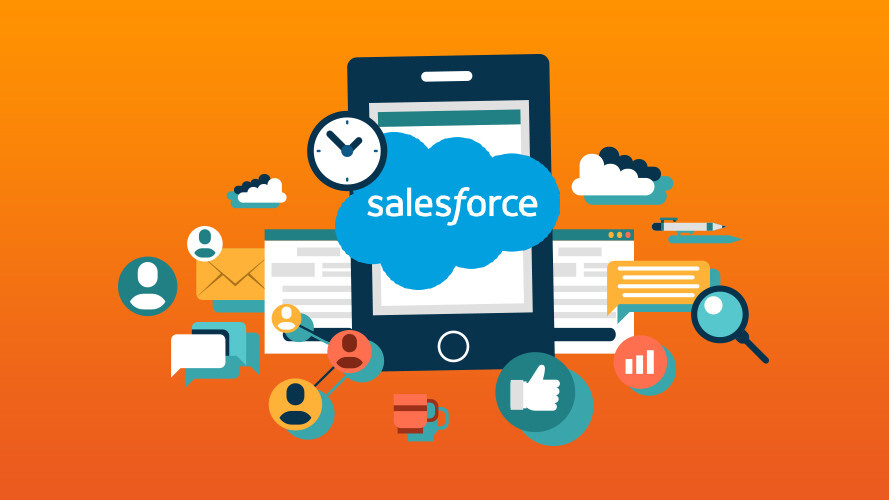 Story by
Hot deals courtesy of The Next Web. Hot deals courtesy of The Next Web.
If you've never heard of Salesforce, you may want to look into it — because Salesforce is quickly becoming one of the most respected customer relationship management (CRM) tools around.
As everyone from small businesses to rapidly expanding newcomers like Hulu, Fitbit and Snapchat adopt the ways of Salesforce, learning this powerful utility can help you land a high-paying job. The best place to start is with this complete Salesforce Administrator and App Builder Certification training, now just $79 from TNW Deals.
Salesforce is focused on simplifying the way business gets done, including opportunity management, generating leads, forecasting sales, automating workflow and more. With this training, you'll have full command of the Salesforce dashboard.
Whether you're looking to streamline your business contacts, run real-time reports, improve your sales efforts or improve your company communication, this 10-hour course will show you how Salesforce can do it with maximum efficiency and minimal headaches.
Your training will even show you how to build a fully customized mobile app to monitor all your business operations from any mobile device.
Land a six-figure job as a certified Salesforce Administrator with this comprehensive training course, on sale now for only $79 before this offer expires.