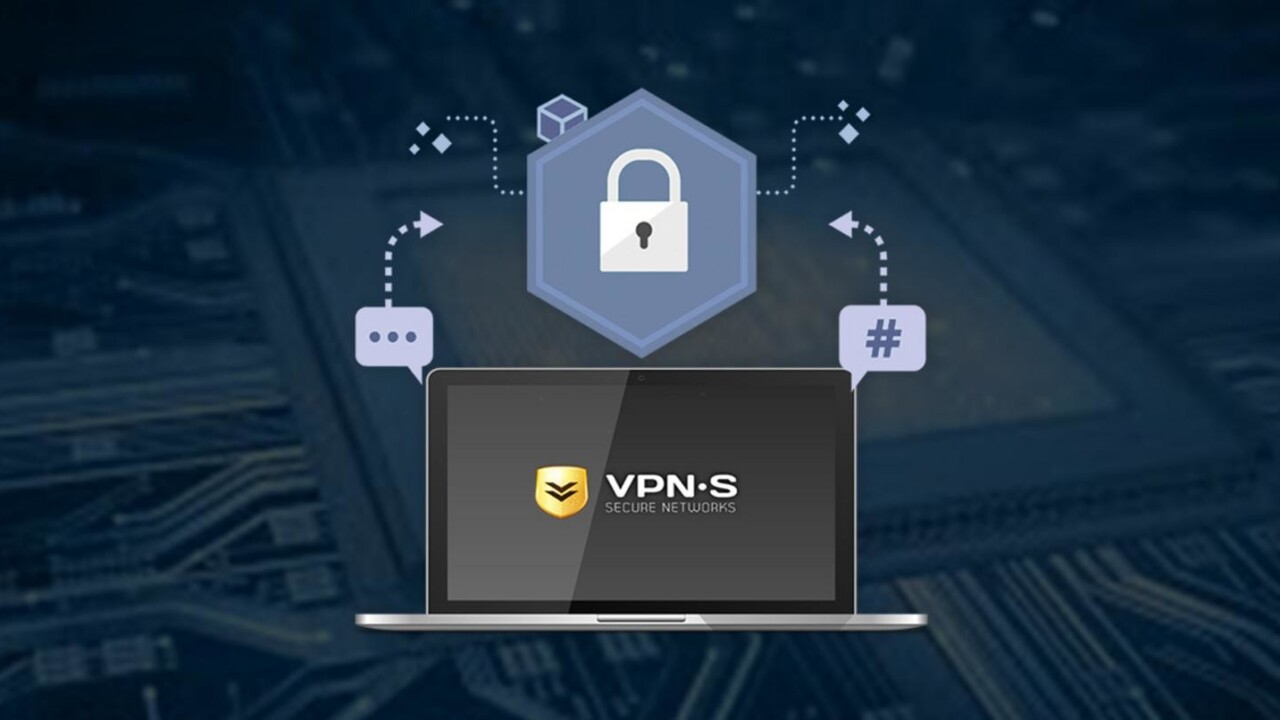 Story by
Hot deals courtesy of The Next Web. Hot deals courtesy of The Next Web.
It's impossible to overstate the value of online privacy nowadays, especially with major hacks relentlessly dominating news headlines. That's fueling a rush for virtual private network (VPN) providers — and you'll find few as powerful as VPNSecure. Right now, you can nail down a lifetime of complete online protection for just $39 from TNW Deals.
With VPNSecure's network of more than 46 servers worldwide, you'll be in the hands of a service that safeguards your activities and data while never hobbling your bandwidth. This powerful service is P2P friendly, fully secured with a 256bit Advanced Encryption Standard (AES), and stocked with a host of added features: OpenVPN protocol, HTTP Proxy access, Smart DNS, and more.
Not only that, but VPNSecure keeps absolutely zero logs of your online activity — assuring you that no prying eyes can ever trace what you've been doing online. And of course, it allows you to get around all those annoying geo-blocks that restrict access to the likes of Netflix and Hulu, so you can stream your favorite shows from anywhere around the globe.
Safeguard your online privacy and grab VPNsecure for a massive 91 percent off with this limited time offer from TNW Deals.