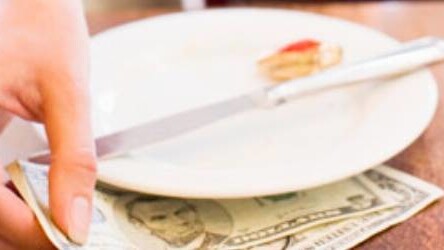 Story by
Niall is a social media advocate and co-founder of digital marketing agency Simply Zesty. He helps small brands get their message out to the Niall is a social media advocate and co-founder of digital marketing agency Simply Zesty. He helps small brands get their message out to the world and engage with their customers using the free tools available to them.
Facebook has garnered tremendous success by introducing the Like button and Facebook connect to extend its reach beyond its own site. Now Linkedin seems to be trying to replicate FB's moves with its own new initiatives.
I've been impressed with the strides Linkedin has been making in recent months especially around the improved design of its site and new features that benefit businesses. As Linkedin ramps up it revenues and heads towards an IPO within the next year it needs to continue its growth beyond its own site and become part of the fabric of the web. And that looks like what it is starting to do…
Using Linkedin To Sign In To Sites
Facebook connect has been hugely successful because it leverages the information you already have on Facebook. Linkedin has started to offer the same functionality to developers who want to add the ability to log in to their sites using your Linkedin account.

Linkedin Widgets
Linkedin has partnered up with CNN money to start rolling out widgets like the one below matched up against company profiles (You can see an example profile here). It's handy to find people in your network who work at those companies and crucially a new follow button allows you to follow those companies in the same way that you would on Twitter.

Sharing Buttons On Business Sites
Nothing new or innovative about the sharing button that Linkedin has launched as it copies the Twitter version but it is starting to appear on more and more business related sites around the web. Having the button on very business focused sites does make a lot of sense. It's all part of making Linkedin more real time and that can be seen on the site itself where the stream of information and links that you see when you first log in seems to be literally coming alive and becoming a useful stream of business related information.

Perfect Strategy
It's early enough in this strategy for Linkedin but these are the things that worked to such great success for Facebook over the last 18 months. Linkedin is never going to have the same reach as Facebook but integrating trusted information from your network into 3rd party sites could be massively useful. Being able to log into business sites using Linkedin is even more powerful and then pushing content back from those sites to my business contacts on Linkedin itself makes it the perfect virtual circle. Once developers start hacking stuff together and users get used to these new features it will certainly help Linkedin weave in to the fabric of the web.
Get the TNW newsletter
Get the most important tech news in your inbox each week.
Also tagged with