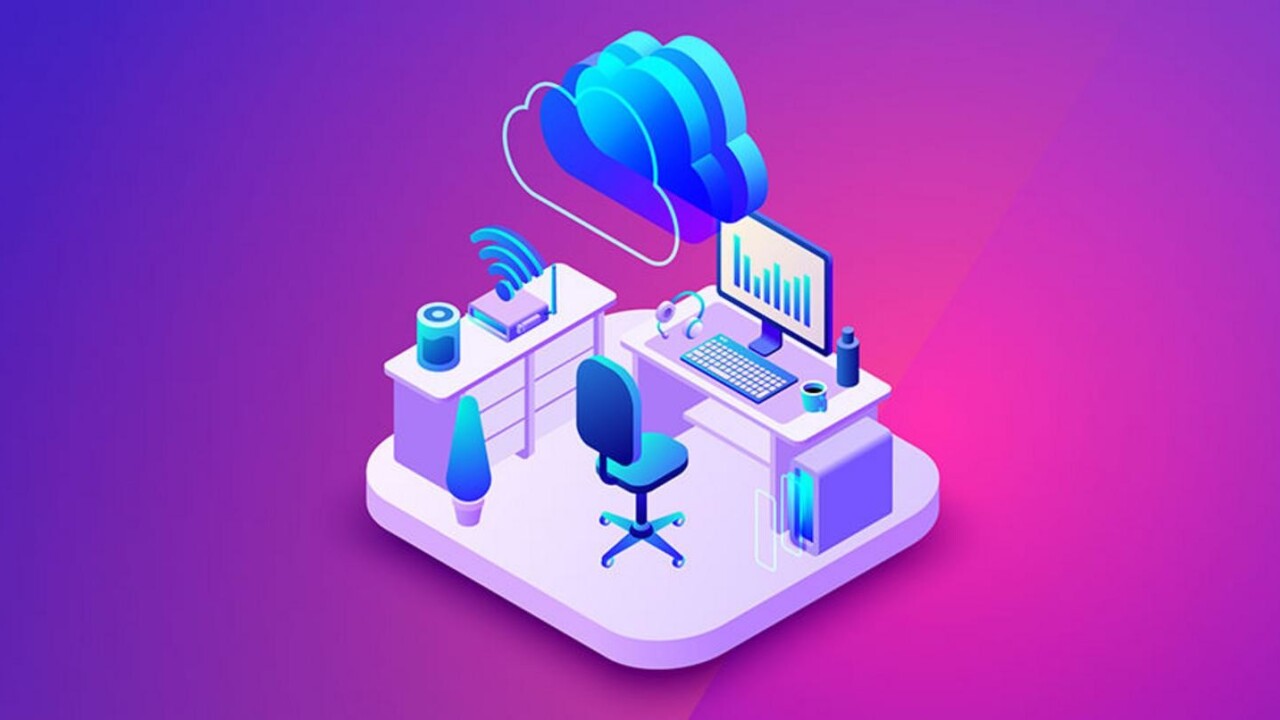 Story by
Hot deals courtesy of The Next Web. Hot deals courtesy of The Next Web.
Network engineers may not work in an IT arena as sexy as data analysts or machine learning experts. But without the services of smart, knowledgeable minds laying out, then building networked systems, there's nowhere for any of those high-profile number-crunchers to ply their trade.
Whether you're working with large-scale or mom-and-pop networks, assembling that digital architecture the right way is key. And you can get hired as the mastermind behind those systems with this Cisco Networking and Cloud Computing Certification Bundle, on sale now for $39 (over 90 percent off) from TNW Deals.
With more companies decentralizing their digital operations, business networks and cloud computing are hand-in-hand more than ever before. Over these six courses featuring more than 100 hours of training, you'll get up-close examinations of Cisco routers, switches, firewalls and other vital networking tech. You'll also dive into Windows PowerShell and Microsoft Azure, two key tools in building systems and apps for cloud use.
Your training includes:
Stepping Into Windows PowerShell (a $200 value)
Implementing Microsoft Azure Infrastructure Solutions (70-533) (a $200 value)
Graphical Network Simulator-3 Training (a $200 value)
CCNA Routing and Switching: ICND2 200-105 Training (a $200 value)
CCNA Routing and Switching: ICND1 100-105 Training (a $200 value)
CCNA Routing & Switching: 200-125 Training (a $200 value)
Best of all, most of these courses come tailored to help students pass Cisco certification exams, considered among the most respected credentials a network engineer can attain.
Each course retails for $200, but with this limited time deal, the entire package of network and cloud training is available for a fraction of that total, only $39.
Get the TNW newsletter
Get the most important tech news in your inbox each week.