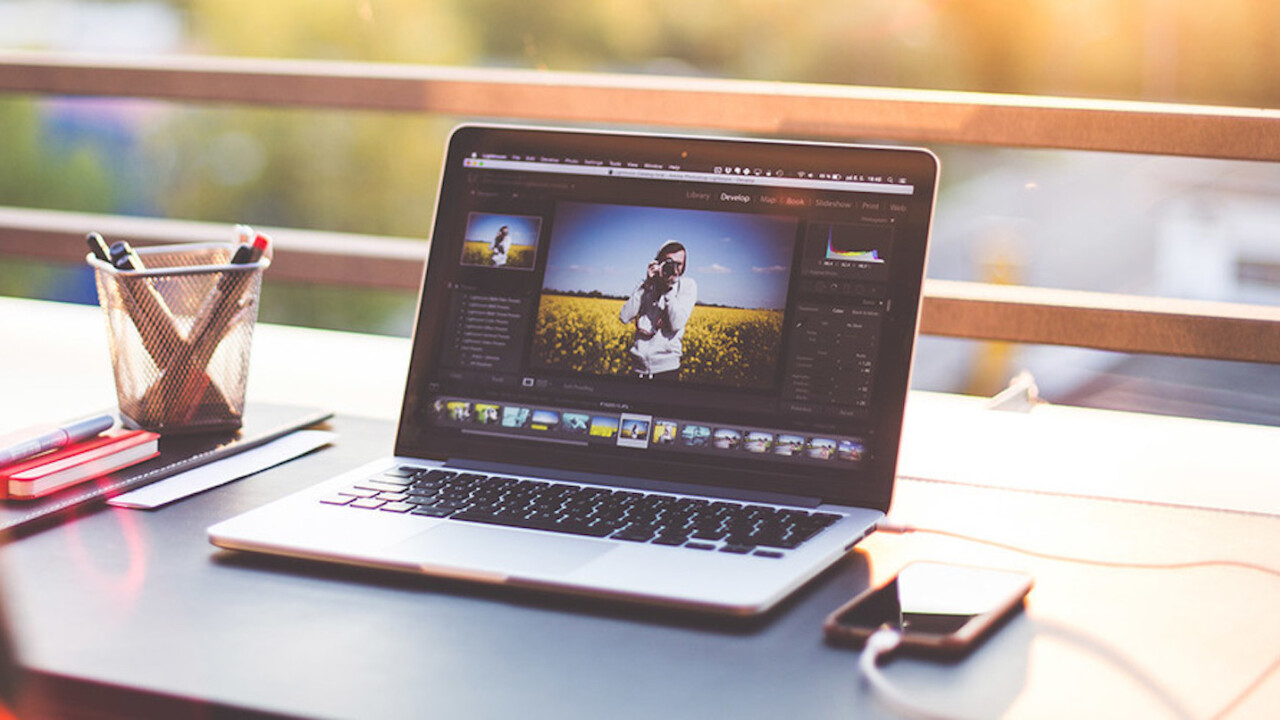 Story by
Hot deals courtesy of The Next Web. Hot deals courtesy of The Next Web.
Photo filters and quick-edit apps don't hold a candle to the depth of capability and opportunity provided by legitimate, top-tier photo editing programs such as Adobe Photoshop and Adobe Lightroom. If you're interested in developing expert editing techniques to create a lifetime of frame-worthy shots, skip the smartphone filters and pick up the Ultimate Adobe Photo Editing Bundle, an eight-course tutorial to guide you into full editing mastery. For a limited time, it's available at 94 percent off on TNW Deals.
Through these comprehensive courses, you'll learn high-level techniques from entrepreneurs, designers and more who have mastered the art of photo editing, with lifetime access to the instructional materials. You'll even learn to create images for specific industries and media, including social media, while gaining free access to all the Photoshop documents (PSDs) provided in your training.
The Ultimate Adobe Photo Editing Bundle courses will kick off with a deep dive into the many tools and selection options of industry standard software Adobe Photoshop, building mastery of the three essential pillars of editing: layers, selections, and color correction before exploring Photoshop CS6 and CC.
Learn advanced beauty retouching tips and tricks, going beyond the visual to understand the theories and concepts behind the stunning beauty in magazines and on billboards, made possible by professional photo editors.
From there, you'll move into mastery of Lightroom's advanced capabilities, putting you in command of the tools available in versions 4 through 6, including video editing. As you conquer the program layout of Adobe Lightroom, you'll broaden your creative scope with a keen sense of the best workflow for your needs, while developing the abilities necessary to make your photos look like professional images.
When you're ready to get serious about photo editing, graduate from the Instagram filters and reach for trained greatness with the Ultimate Adobe Photo Editing Bundle, an impressive 94 percent off the $566 retail price on TNW Deals.
Get the TNW newsletter
Get the most important tech news in your inbox each week.
Also tagged with