Learning a foreign language might be a tedious task  if you start exercising  from books word-by-word trying to catch up with the alien spelling and pronunciation forms.
Listening to the right pronunciation can aid your learning process and catalyze your learning rate.  Educative podcasts will serve as an effective and easy way to catch up with the basics of a foreign language.
Learn Spanish with Coffee Break Spanish
This is a podcast channel on odeo.com with over 290 episodes  where in a teacher and a student guide you through Spanish in small and manageable steps.
Starting the first lesson from how to greet people in Spanish and moving on to building  sentences to form a short conversation.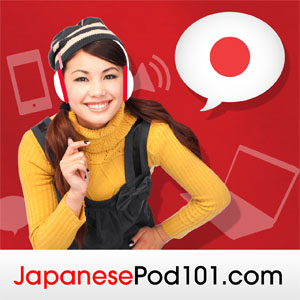 Learn Japanese
Here is another podcast channel to gear up for basics in Japanese.
This channel holds over 800 episodes with culture and current issues incorporated into each episode to give the most informative, both linguistically and culturally, podcasts possible.
You can browse through the entire list of podcasts to learn languages here . Just downlaod a series of episodes from the channel you desire to learn and copy them onto your mp3 player to start out learning foreign languages while you are on the move.