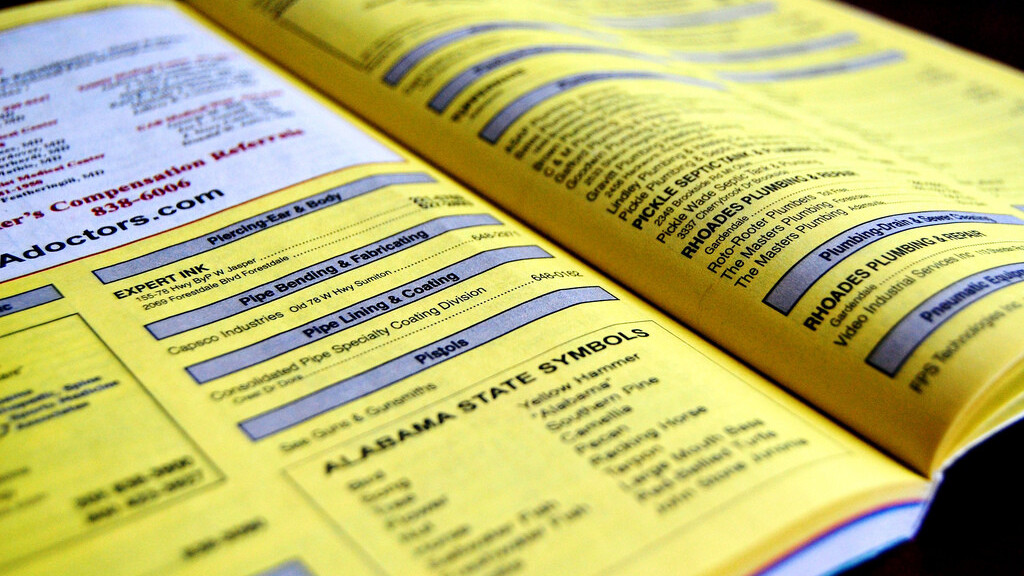 Story by
Asam is a freelance writer and the founder & editor of Ads Magazine. You can email him at [email protected] or follow him on Twitter @as Asam is a freelance writer and the founder & editor of Ads Magazine. You can email him at [email protected] or follow him on Twitter @asamshah.
Kompany will be making its data available in English to UK-based companies, the international company information service announced today. In addition, it is also launching a local website in Germany to provide in-depth reports on German companies.
For those that aren't clued up about kompany, it's an online service which provides access to corporate background details "including company profiles, credit-worthiness, legal status and other shareholder data." It currently includes information on over 21 million companies from more than 20 countries.
UK businesses can now research and verify potential customers or business partners overseas, simply by typing in the company name on kompany.co.uk:
According to its co-CEO, Bernhard Hoetzl, big data plays an important role in kompany's activities:
"There is a huge amount of information on businesses available online and hidden in databases, but the situation is different in every country. So far, it has been difficult to gather and structure this data and to make it available to everybody – our service aims to close this gap."
Today's roll-out could be an important bridging gap for companies that either trade or are thinking about trading with their overseas counter-parts. As a matter of fact, trading globally means you can never be too careful whether an overseas company is financially and legally safe to do business with. In this context, using kompany can be a useful way to check the legitimacy of a potential partner.
The site itself is rather simple to use and isn't too overwhelming or cluttered with financial data and technical jargon. In other words, it is keeping the SME market in mind – an audience that might have have been sidelined from this type of information by cost, language or accessibility.
Using the service to look up information on a company is free, but obtaining government content from sources such as the UK's Companies House will come at a cost, which could vary depending on what type of information you require. It's important to note that company reports are instantly delivered in English to UK users, regardless of which host country the data is accessed from.
To generate its reports, the service aggregates content from several sources, including official government information and private credit rating agencies – the first time this depth of information has been available on a cross-border basis, says kompany.
Speaking exclusively to TNW, co-CEOs Russell E. Perry and Bernhard Hoetzl explained that they are looking to expand the service from 20 countries to 30 by next year, and increase the number of full localised offers from 3 to 10. It's an important step for the Austrian-based outfit, who was only founded in late February of this year and went through 2 rounds of funding for an amount over €1.1 million ($1.4m).
Kompany's current focus goes in two directions: product development and sustainable business model. Perry and Hoetzl both emphasise that they wanted to provide a service which gave current data at no cost. They say the idea was born out of self need; as entrepreneurs themselves, the team shared the same focal point of grievance.
Kompany is now setting its sights on the bigger picture, and greater depths of data will be added over the coming months, including information on US businesses. In addition, it also plans to grow globally and provide access to 100 million company listings by 2015.
Image Credit: Flickr /  Jamiesrabbits
Get the TNW newsletter
Get the most important tech news in your inbox each week.