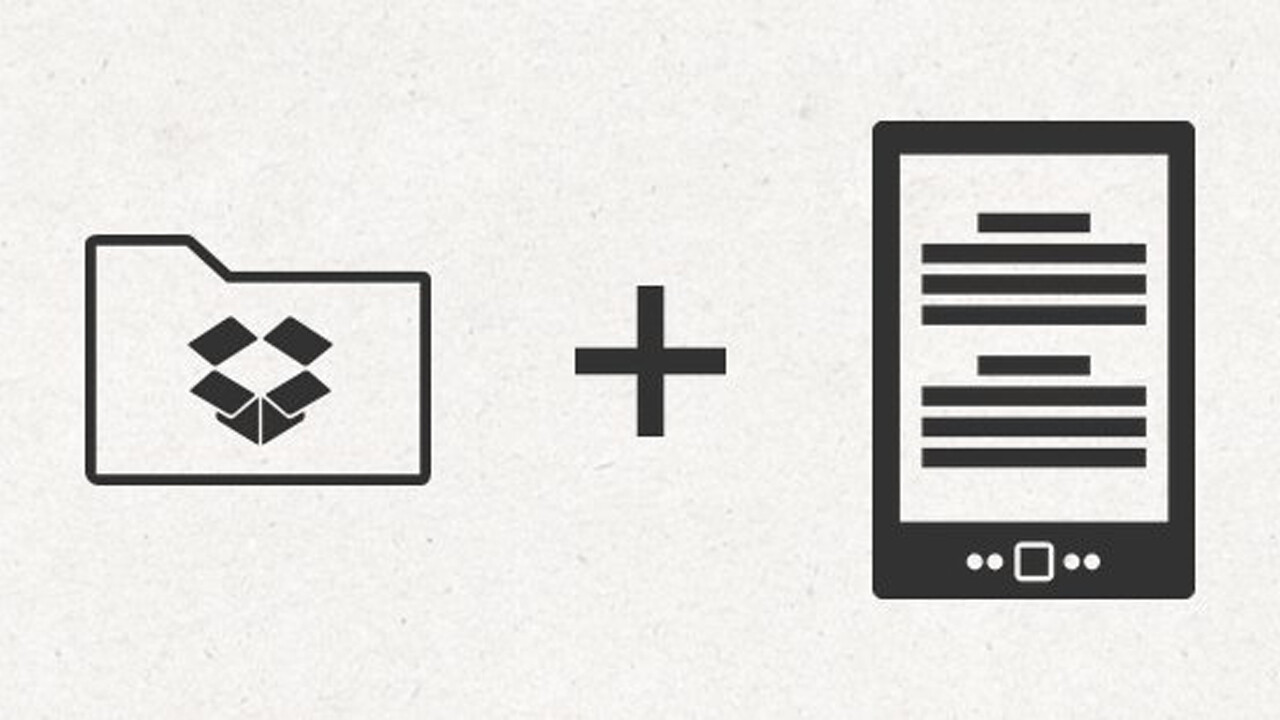 Story by
Reporter
Amanda Connolly is a reporter for The Next Web, currently based in London. Originally from Ireland, Amanda previously worked in press and ed Amanda Connolly is a reporter for The Next Web, currently based in London. Originally from Ireland, Amanda previously worked in press and editorial at the Web Summit. She's interested in all things tech, with a particular fondness for lifestyle and creative tech and the spaces where these intersect. Twitter
Kindlebox is a free web app that makes transferring eBooks to your Kindle easier.
The app connects a Dropbox folder to your Kindle and sends books and other readable files over automatically.
You'll need to authorize the app in your Dropbox and Amazon accounts to get it working. Transferring files to and from the Kindle was already pretty easy, but if you use Dropbox, this is definitely a handy addition.
Also tagged with