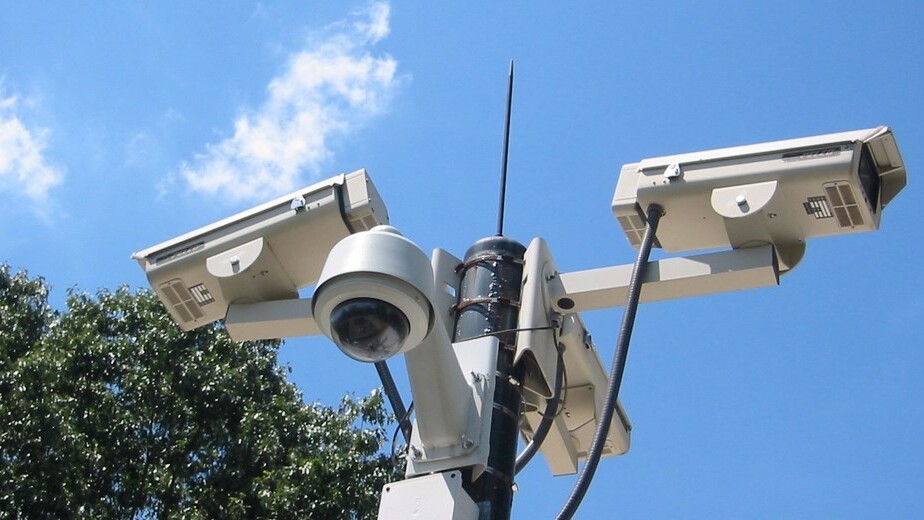 Story by
Alex Wilhelm is a San Francisco-based writer. You can find Alex on Twitter, and on Facebook. You can reach Alex via email at [email protected] Alex Wilhelm is a San Francisco-based writer. You can find Alex on Twitter, and on Facebook. You can reach Alex via email at [email protected]
The NSA's surveillance activities in Europe, and on European diplomatic function elsewhere have brought sharp rebuke from those targeted. Today France has taken that pushback a step further by directly threatening to slow or halt trade negotiations between the United States and the European Union.
This places into doubt a free trade agreement that would impact hundreds of billions of dollars of goods each year.
According to reporting by L'Agence France-Presse, France's president Francois Hollande has made a demand that the NSA halt its surveillance "immediately." That request however is simply verbiage without proper force, which Hollande applied directly: "There can be no negotiations or transactions in all areas until we have obtained these guarantees, for France but also for all of the European Union, for all partners of the United States."
The irony in this is simple: The NSA works to protect American interests and American citizens. While many fundamentally disagree with the legality of its methods, it would be difficult to argue that in the physical sense, the NSA does not work to secure the nation; however, its surveillance work – that in the view of many is unconstitutional at home, and has now led to international furor – is directly harming the country's economic interests.
The NSA's activities in Europe are pervasive, and chronic. As TNW reported yesterday:
Today in Der Spiegel, the NSA's surveillance activities in Germany were detailed, including the collection of 500 million "communications connections" inside the country monthly. Spiegel states explicitly that the information collected includes phone calls, digital messages such as email, and chat logs. […]

The scale of the collection is exceptionally high in comparison to the German population: On January 7th, the NSA collected, according to Spiegel, "60 million communications connections." Germany has roughly 80 million citizens.
France is said to be a smaller, but active target. And it isn't very happy that an ally it has long counted is helping itself to the privacy of its citizens. This will not be the last time the NSA's activities will potentially harm the ability of the United States to conduct its business around the world.
Top Image Credit: futureatlas