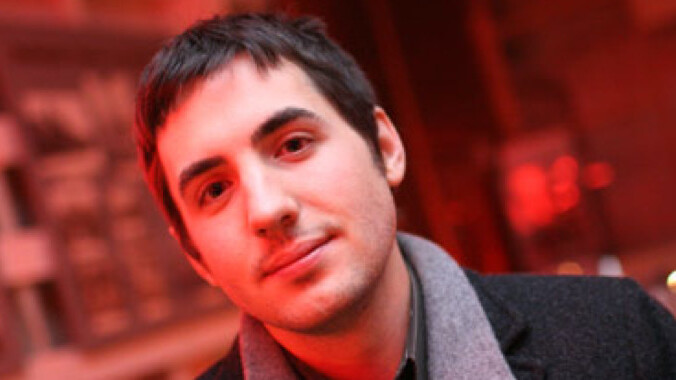 Story by
Sherilynn "Cheri" Macale is based in San Francisco, CA. You'll probably find her tucked away in her apartment blogging, playing video games, Sherilynn "Cheri" Macale is based in San Francisco, CA. You'll probably find her tucked away in her apartment blogging, playing video games, or immersing herself in geek culture. You can follow her on Twitter, Facebook, Google+
Famed angel investor, Digg co-founder and Milk CEO, Kevin Rose, recently posted a public status update to his Facebook profile stating, "so far Facebook has the best follower (subscriber) to click ratio.. more tests/results soon."
Rose provides the following click-through stats for his Burning Man link after 1hr, 10PM PST.
Twitter: 2,053 clicks (1.2M followers)
Facebook: 2,203 (220k subscribers)
G+: 350 (129k followers).
Though this is the result of only one test with the feature being brand new, the findings are still staggering. Rose has over 1.2 million subscribers on Twitter and only 220 thousand subscribers on Facebook, and yet his Facebook link is being clicked at a higher rate with a smaller number of viewers.
TNW Contributor, Drew Olanoff, chimed in with, "I told Kevin on Twitter, it's because he's a brand. Facebook people think they're his friends, so of course they click more. Twitter users are fans, so they click more as well.  And G+ is currently more of a crazy stream. Kevin Rose has zillions of followers but his click-through link stats are not impressive."
We'll have to wait and see what the rest of Rose's findings tell us about link engagement across the various services. Assuming the results are accurate and true, Rose's sizable audience should be able to generate enough analytics to encourage further examination on the data.
Also tagged with