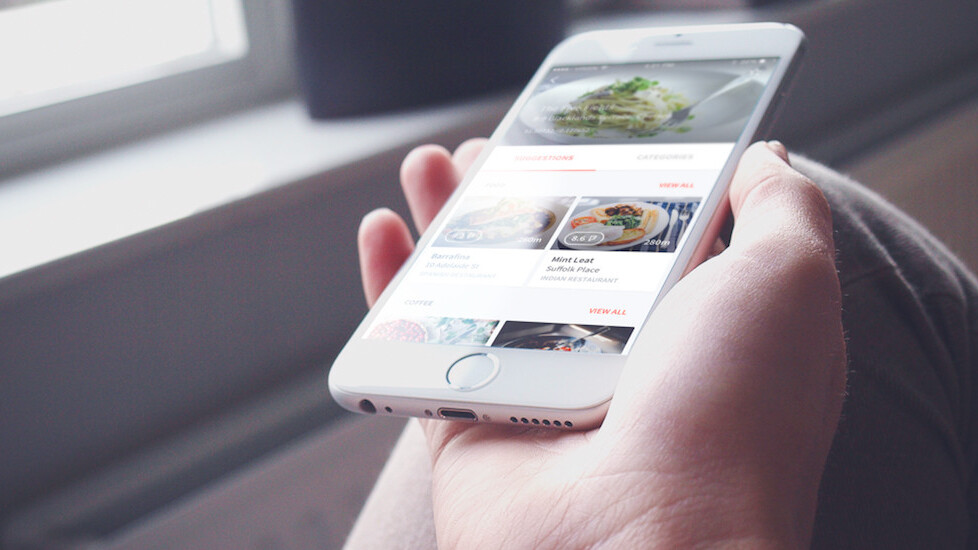 Story by
Former Managing Editor, TNW
Bryan is a freelance journalist. Bryan is a freelance journalist.
Pull out Google Maps and find a restaurant. Quick, I'll wait.
For all the things Google Maps does well, finding new locations isn't one of them. Sure, it's great at the finding part, but overloading me with options while I'm trying to find a taco really isn't what I'm looking for in most cases. It's the "what's for dinner?" argument between you and your spouse each night, only in this case you spouse is a smartphone.
Karta GPS is different. It's not Google Maps, and it really isn't trying to be. Instead, it takes what Google does well (directions, offline maps, etc.) and adds some really great new features.
One of my favorites is curation.
Rather than telling me there are 900 taco spots nearby (it's California, that might not be an exaggeration), Karta GPS taps the likes of Yelp and Foursquare to give me a handful of options — good ones. Instead of curling up in the passenger seat and crying, or picking the closest taqueria because I'm hungry and don't feel like researching my carne asada, I can get instant insight without the need for a second app.
Curation aside, a navigation app wouldn't be much use if it were bad at getting you from Point A to Point B. Using OpenStreetMap — a Wikipedia-style community of nearly 6,000 daily contributors of map data — Karta provides both online and offline maps that'll get you where you need to go.
Its partnership with INRIX makes the app even more impressive. INRIX, which we covered previously, is a global leader in the traffic space that uses satellite imagery, user data, and speed cameras to paint a crystal clear picture of the road ahead, even in sparsely populated areas.
It's not Google Maps, but Karta's feature set will grow over time, and it's already pretty outstanding. It's definitely worth a look, especially for anyone already using a third-party (non-Google/Apple Maps) solution.
Get the TNW newsletter
Get the most important tech news in your inbox each week.
Also tagged with