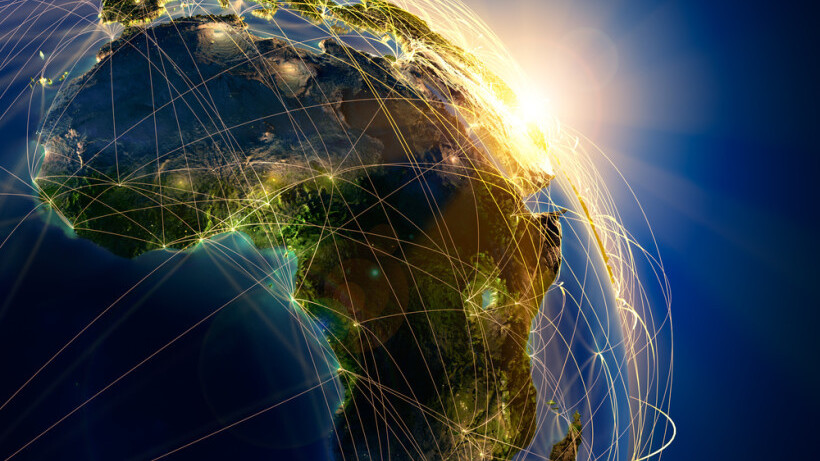 Story by
Tom Jackson is a tech and business journalist based in South Africa . A UK-trained reporter, he is committed to the dream of African develop Tom Jackson is a tech and business journalist based in South Africa . A UK-trained reporter, he is committed to the dream of African development through technology. Tom is looking to present a picture of the "real" Africa tech scene in order to aid better understanding of how it can be used to develop Africa economically and socially.
The company this month launched Little Cab, an Uber-style taxi hailing app it says will be cheaper and more reliable than the global tech giant. Little Cabs will have free in-car Wi-Fi courtesy of Safaricom, and has the option of a female-only service.
A local startup, Sendy, which has made its name as an e-courier service, also entered the ride-hailing market this month, so the space in Kenya is getting rather busy. Is Uber concerned? A little, it seems, as the company immediately slashed prices to bring them in line with Little Cab, while it has also signed partnerships with Sidian Bank and Total to make life easier for its drivers.
More good news for Jumia, formerly Africa Internet Group, which further cemented its status as "Africa's first unicorn" by raising US$55 million from the Commonwealth Development Corporation.
In Nigeria, the e-commerce platforms major competitor is Konga, which this month revealed impressive user numbers, yet also laid off a large amount of staff.
Another African e-commerce company, Mara Group, is in the process of diversifying after launching pan-African job portal Mara Jobs. The portal aims to bridge the gap between employers and job seekers, connecting businesses with talent for free. Mara Group is going up against established jobs portals such as Jobberman in West Africa and BrighterMonday in East Africa.
In Kenya, there was a major development as the Postal Corporation allowed citizens to operate a "virtual post-office box". The MPost service links a physical box with a virtual address – a mobile phone number – to allow users to receive a notification when they have a package. Quite a development in a country lacking a proper addressing system.
Yet another busy month on the startup funding front, with Tim Draper's DraperDarkFlow making investments in eight African startups following the SpeedUPAfrica bootcamp held in Ghana. Draper, who was an early investor in Skype, among others, is not the only one backing the continent's tech ecosystem, with South African pet food e-commerce company PetHeaven also raising money this month.
There were funding rounds too for Zimbabwean B2B marketplace Esaja, Cape Town online store builder Shopstar, and South African cloud storage startup Digital Cabinet.
Get the TNW newsletter
Get the most important tech news in your inbox each week.