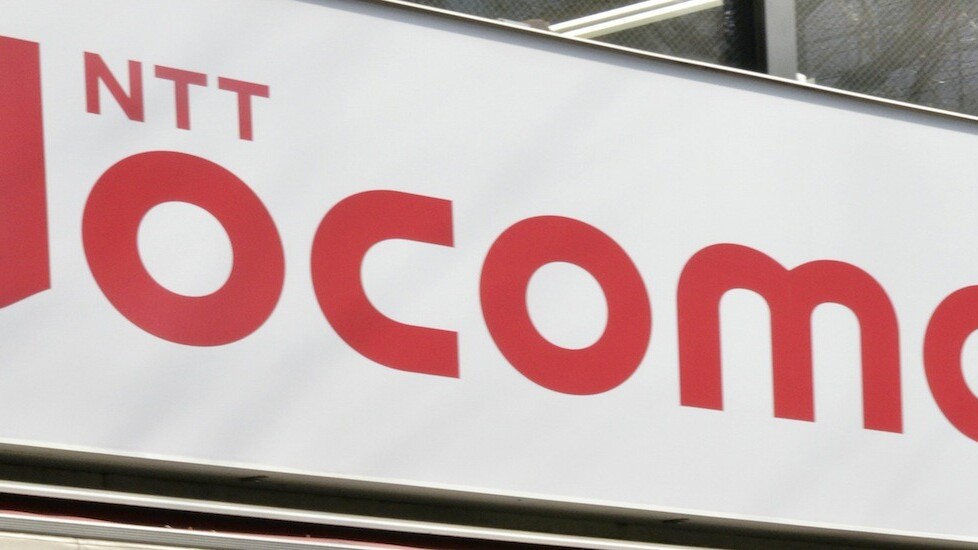 Story by
Kaylene Hong was Asia Reporter for The Next Web between 2013 and 2014, based in Singapore. She is bilingual in English and Mandarin. Stay in Kaylene Hong was Asia Reporter for The Next Web between 2013 and 2014, based in Singapore. She is bilingual in English and Mandarin. Stay in touch via Twitter or Google+.
NTT Docomo, the largest mobile network operators in Japan, announced today that it will be starting prelaunch operations for an upgrade to its Xi LTE network, offering downlink speeds of up to 150 Mbps — similar to speeds being offered by South Korean operators SK Telecom and LG Uplus for their LTE-Advanced services.
Docomo will start verifying its 150 Mbps LTE service in Japan's Kawasaki, Kanagawa Prefecture from July 30 onward, prior to the planned launch of the service in parts of Tokyo, Osaka and Nagoya this October.
Docomo says it has been upgrading its LTE coverage and data transmission speeds consistently, most recently expanding its 112.5 Mbps downlink service to more than 130 cities as of this month. Its latest move has not been termed as LTE-A by the operator, so this is probably an appetizer to the final LTE-A rollout (which is expected to arrive in 2015). In February, Docomo selected Nokia Siemens and Panasonic to upgrade its network with certain LTE-A features like carrier aggregation.
The 150 Mbps service boasts double the speeds of the first LTE network that Docomo rolled out in 2010, though the operator notes it is a theoretical maximum as speeds may vary depending on network traffic or transmission environments.
With its latest move, Docomo has become the first operator outside of South Korea to roll out such high download speeds. Docomo notes that its 150 Mbps LTE network will be compatible with selected handsets introduced from October onward.
Last month, SK Telecom took the wraps off the world's first LTE-A network offering speeds of up to 150 Mbps, which is now operational in Seoul and a further 42 cities across the Gyeonggi-do and Chungcheong-do districts. Subsequently, LG Uplus introduced a rival service earlier this month, which is currently available in Seoul and a few other major cities, but will be made available across South Korea during the third quarter of this year.
Consumers have been quick on the uptake as they display their eagerness for higher speeds — more than 150,000 subscribers signed up for SK Telecom's LTE-A service just 14 days after its launch, making for a take-up rate of more than 10,000 new subscribers a day.
So far, only Samsung's Galaxy S4 LTE-A handset — which launched on the same day as SK Telecom's LTE-A network — runs on the service, though LG and Pantech are reportedly planning to release LTE-A smartphones soon.
US carriers have also been keen to push ahead with their LTE-A plans, with T-Mobile reportedly saying it will roll out LTE-A features later this year and Verizon talking about next-generation speeds.
Image Credit: Yoshikazu Tsuno via AFP/Getty Images
Get the TNW newsletter
Get the most important tech news in your inbox each week.