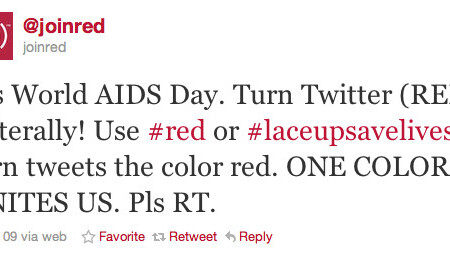 Story by
Vikas SN is the Indian Editor at The Next Web and is based out of Bangalore, India. He is extremely interested in Indian startups and shiny Vikas SN is the Indian Editor at The Next Web and is based out of Bangalore, India. He is extremely interested in Indian startups and shiny gadgets. You can follow him on Twitter, Google+ or contact him via email at [email protected]
In a milestone event for India's electoral history, people of Gujarat recently participated in India's first Internet election.
One of the major advantages of this implementation is the ability to cast a vote from any Internet connected device from your home or elsewhere, thus avoiding the long queues you would usually face in the polling booths.
This could also drive voter participation upwards among working professionals, who are usually bound by a long working schedule and hence cannot waste several hours waiting for their turn at the poll booth.
According to a release, this was the second time online voting was successfully used after a trial run in September 2010. And the results were quite impressive with 77.16% of registered voters casting their votes electronically.
Following this impressive response, many Indian states in India are now considering implementing them in the upcoming elections and Scytl, the Spain based company whose software is currently being used, has recently opened up a branch in New Delhi.
Few Roadblocks
Although Scrytl might be an expert in creating secure voting solutions with state-of-the-art e-voting systems, security might be one of the biggest issues this implementation could face, especially in the light of recent hacking activities that happened at CCAvenue and Sony's Playstation Network.
Also, India is the second most populous country in the world with 1.21 billion people. Therefore verification of genuine voters while maintaining their privacy could be a major roadblock.
How do you feel about this new voting method? Would you vote from the convenience from your home or would you still prefer the traditional voting system?
Get the TNW newsletter
Get the most important tech news in your inbox each week.