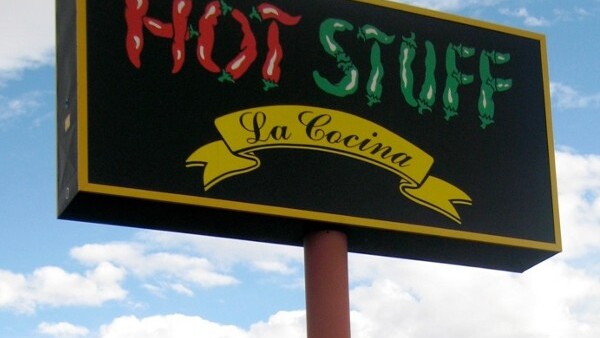 Story by
Chad Catacchio is a contributor writing on a variety of topics in tech. He has held management positions at a number of tech companies in th Chad Catacchio is a contributor writing on a variety of topics in tech. He has held management positions at a number of tech companies in the US and China. Check out his personal blog to connect with him or follow him on Twitter (if you dare).
First off, this is my last post on the Google – Groupon rumors: enough is enough. However, there is one last thing I'd like to point out: the end of Groupon's flirtation has turned a somewhat-under-the-radar company (to the general public at least) into what is arguably now the second most anticipated IPO in tech behind Facebook.
Of course, Groupon wasn't a nobody before all of this hoopla, but when Google gets involved, well, everyone follows every move, and Groupon got mentioned every time. Oh, and so did those continually skyrocketing rumored sales prices: $2 billion, $3 billion, $5 billion, $6 billion. Everyone watching those numbers go up, up, up had only one thought in mind: "I wish I owned a piece of Groupon…"
Well, sometime in 2011 or 2012 perhaps you should probably get your chance when Groupon makes an initial public offering. Unless Google is planning on coming back with a counteroffer that Groupon really can't refuse (whatever that number would be), it is unlikely that anyone else will try to outbid Google, which means that Groupon has only one viable big-time exit strategy, an IPO.
The cynic in me wonders if this was the plan from the beginning at Groupon HQ, or whether the decision to no sell was a torturous as it would be for many. I actually think that it was probably just a case of "hey, might as well listen to what they have to say", but I'll/we'll probably never know.
I was watching a Twitter search for "Groupon" last night in the rapid-fire that is Tweetdeck User Streams, and it was pretty interesting to see the wide range of reactions, from "insane!" to "great!" to "Yelp all over again?" Frankly, for Google I think (and so does Niall) that this was for the best – Google still has the very viable option of just cloning Groupon. For Groupon, well, obviously it's a big risk (but if its revenue is $2 billion a year – or even half of that – maybe not so much), but one that I think it can mitigate pretty well if it moves reasonably quickly towards an IPO.
Frankly, I think that unlike Facebook which may have used the same strategy as Groupon may have used here, the switching cost for leaving Groupon is minimal, so if another company comes along that offers better deals, people will go there (which is, not to be too repetitive, Google should just clone Groupon). So for my two cents, Groupon should capitalize on all of this free media coverage/foaming at the mouth and give the common man and woman a chance to own a piece of what $6 billion of Google's piggy bank couldn't buy.
Or, it could wait too long, let all the buzz fizzle away, and possibly watch as Google or Facebook or another future competitor eats its deal-of-the-day-lunch.
Get the TNW newsletter
Get the most important tech news in your inbox each week.
Also tagged with